acquisition
Controlant acquires data visualisation tool BI Manager for undisclosed amount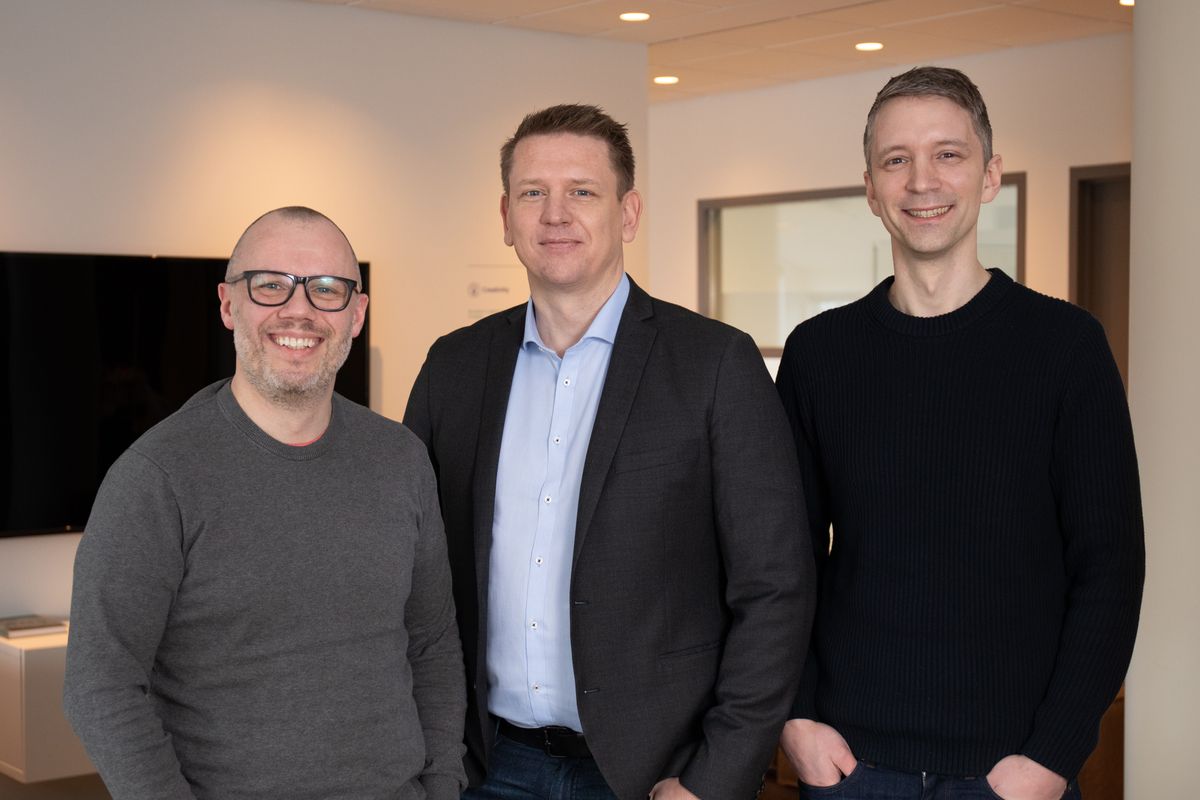 Icelandic provider of real timedigital supply chain solutions Controlant just announced it had acquired BI Manager and its product business units from Icelandic business intelligence solution provider Intenta. Financial terms will remain undisclosed. As part of the transaction, CTO and co-founder of Intenta Bjarki Elías Kristjánsson joins Controlant as VP of Data. Intenta will remain a standalone company offering BI manager to its clients through a license from Controlant.
"The BI Manager product will further enhance Controlant's Cold Chain as a Service® Digital Visibility Platform and fits squarely with our objectives to provide our growing portfolio of customers with the data and communications tools they need to make proactive and responsive decisions about their logistics and supply chain strategies," said Gisli Herjolfsson, CEO and Co-founder of Controlant.
Controlant has recently made headlines for partnering with Pfizer globally in the distribution and storage Covid-19 vaccines. The company  announced two funding rounds last year, $7.7m in January and a $15m Series B in September. In addition, the company's monitor will be part of the Smithsonian's National Museum of American History's collection documenting the Covid-19 pandemic.
"The team and tools we built at Intenta have proven beneficial to the modernization of the Supply Chain and Cold Chain industry, as demonstrated through our work with Controlant leading up to its acquisition of BI Manager. Through Controlant's acquisition of BI Manager, my team and I are better positioned to expedite innovation and adoption of Business Intelligence tools within Pharma & Life Sciences and Food & Beverage," commented Bjarki Kristjansson in a statement.
Subscribe                                     Loading…
Thank you!
You have successfully joined our newsletter list.
function ml_webform_success_6299146() { var $ = ml_jQuery || jQuery; $('.ml-subscribe-form-6299146 .row-success').show(); $('.ml-subscribe-form-6299146 .row-form').hide(); }            fetch("https://assets.mailerlite.com/jsonp/292344/forms/93626251316561736/track-view")