Uncategorized
Challenges, barriers, and opportunities of foreign experts in Iceland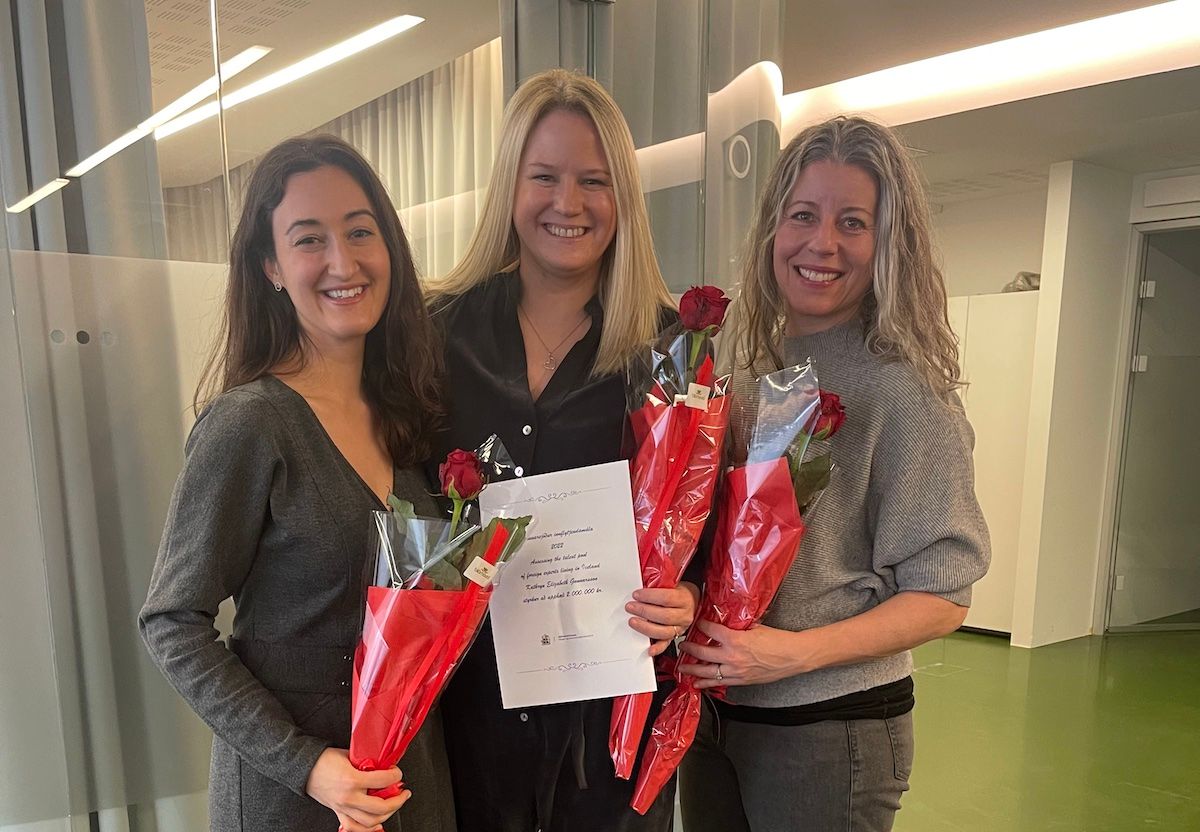 Iceland is increasingly becoming a hub of innovation that attracts foreign investors and tech companies along with remote workers. While the Icelandic tech scene is thriving, companies in the science, technology, engineering, arts and mathematics (STEAM) fields often need to hire foreign experts for specialized roles. In a survey commissioned by Íslandsstofa, 100 Icelandic companies in the innovation and high-tech industries plan to hire 800 foreign experts in the next year to meet demands.
According to Statistics Iceland, immigrants make up 15% of Iceland's population (50,000 people) and this number is projected to increase by 21,000 people over the next four years. What's unknown is how many of the 50,000 immigrants already in Iceland have the skill set to fill the 800 expert positions but are being underutilized in their current jobs.
To try to answer this question, a group of expats in Iceland decided to spearhead a research project. The project, which is led by independent project managers Kathryn Gunnarsson, Michelle Spinei,  Andrea Cheatham Kasper, and Jennifer Schwalbenberg, is partially funded by the Development Fund for Immigrant Affairs supported by the Ministry of Social Affairs and Labour. The aim of the research is to promote inclusion in the Icelandic workforce and to understand challenges, barriers and opportunities affecting foreign experts in the workforce in Iceland.
If you are a foreign expert, please help the project by participating in the survey! The survey takes ten minutes and can be completed:
To get a 360 view of hiring foreign experts in Iceland, Hiring Managers and HR professionals in Iceland are also being asked to participate in the research and share their experience.
If you are an HR or Hiring Manager at a company with operations in Iceland, please help the project by participating in the survey! The survey for HR/ Hiring Managers of Icelandic companies can be completed:
The preliminary results will be presented at an event on May 22nd hosted by CCP during Iceland Innovation Week. At the event, a presentation and live discussion of the results will take place with the aim to design solutions and education guidelines for creating unbiased hiring processes in Iceland.