News
CCP shuts down VR projects, lays off 100 people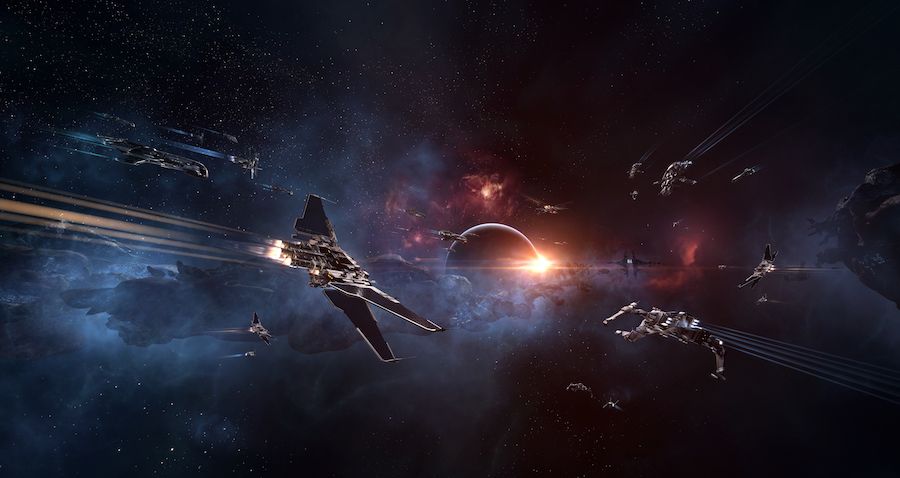 Icelandic news outlet MBL.is reported earlier today that CCP Games, creators of the Eve franchise, are shutting down VR development and laying off nearly 100 people globally. The company's Newcastle (UK) office will be sold, Atlanta (US) will be closed, and 30 people have been laid off in the Icalandic HQ.
According to Hilmar Veigar Pétursson, CEO of CCP, market conditions don't allow for more investments in the space, probably laying to rest any ideas of Iceland becoming a hotbed for VR development. It's also a bad sign for the fledgling VR market, as CCP had become one of the biggest players in producing interactive content for the technology.
"We're going to focus on PC and Mobile games," Hilmar Veigar said in a statement, referring to (at least) Project Nova, the company's second venture into the First-Person shooter territory.