News
CCP posts record revenues, announces new game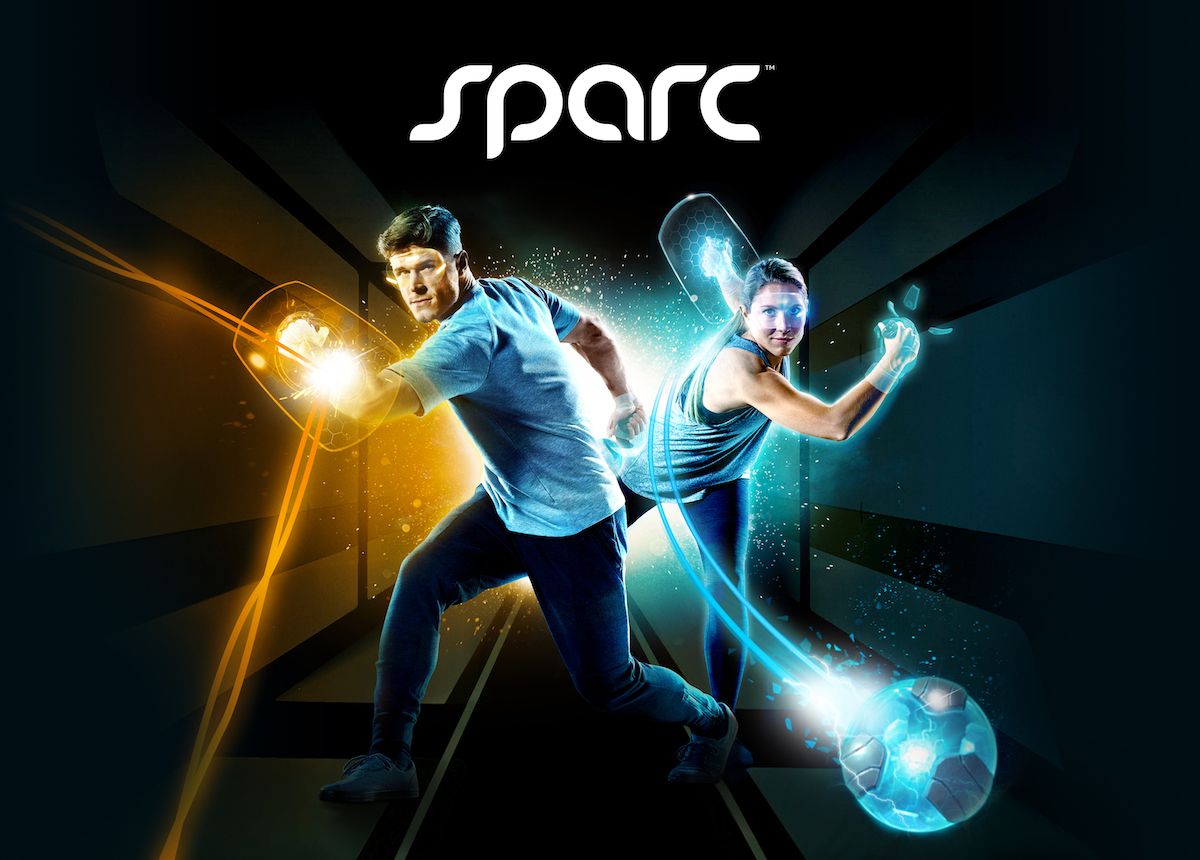 CCP just released its financials for 2016. The company grew revenues by 31% and posted a record year of roughly $86 million in revenues with EBIDTA of $39 million and profits of $20.7 million. This means the company has around $260,000 in revenue per each of their 330 employees.
This suggests that the now 20 year old gaming company has been able to rebound from its two years in the red in 2013 and 2014, after the notoriously expensive write-off of the Werewolf gaming franchise.
Hilmar Veigar, CEO of CCP, credits these numbers to three things, in a recent interview with GamesIndustry.biz:
It was the opening up of skill trading at the beginning of the year, then the release of Citadel, and the transition to open access, all of which were phenomenally successful.
CCP's main title, Eve Online, is now a free-to-play game, with in-game purchases (skill trading). Hilmar Veigar has also said previously, that the CCP's venture into VR is "on path to break even."
CCP's spokesman didn't comment on how the revenue is split between sources, that is, how much is Eve and how much is VR. This comes to no surprise, as the VR industry as a whole has been mostly silent about revenue and sales numbers.
Sparc: Full Body Virtual Sport
CCP also announced their next VR game: Sparc. The game, which has been under development under the name Project Arena and available to test at last year's Fanfest, is a two player, full-body VR game, with gameplay similar to the classic Pong.
Players stand face to face in a long corridor, armed with the ability to throw projectiles try to score points by landing shots on their competitors. At the same time, they have shields they can use to deflect shots. Apart from that the game offers single player training and other multiplayer game modes, as per the announcement.
This is the first VR game by CCP outside of the Eve franchise. The game is due later this year – no definite release date has been given.