The Update
CCP launches fourth VR installment with Sparc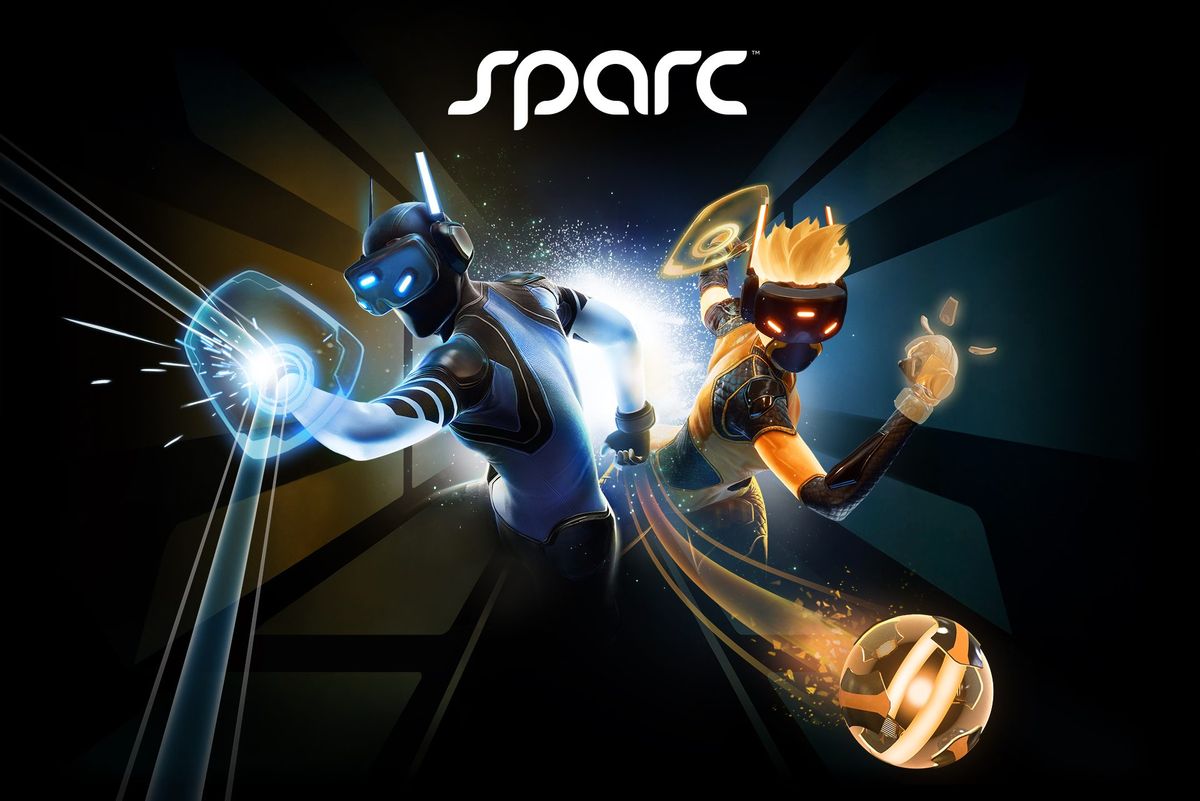 CCP announced today the launch of Sparc, its fourth VR game. The company, which raised $30m to boost their VR development efforts, has previously released Gunjack, Gunjack 2, and Eve: Valkyrie. Sparc is the first game launched by CCP that's not part of the EVE universe.
From the announcement:
In Sparc, players connect online to compete in fast-paced and physical one-on-one gameplay, using two PlayStation®Move motion controllers to throw projectiles across the court at their opponent while dodging, blocking or deflecting incoming shots. PS VR owners can download Sparc now for $29.99/ €29.99/£22.99SRP from the PlayStation®Store.
CCP Games released a launch trailer:
"From learning the basics of the game to perfecting a trick shot that drops into an opponent's strike zone at the last second, gamers of all skill levels will be able to compete in Sparc's dynamic physical gameplay," said Morgan Godat, the game's executive producer at CCP Games.
Sparc enables players to join one-on-one matches with friends online, or find opponents via matchmaking. Sparc includes multiple two-player game modes and three different arenas, plus a broad range of customization options for competitors. From the cut of the compression suit, to headgear and knuckle guards, a wide variety of elements can be personalized.
This short post is a part of The Update – crowdsourced news and updates from the Icelandic startup and tech community. If you wish to share an announcement, send us a message.