Uncategorized
Carbfix and ON receive a 3.9m€ grant from the EU Innovation Fund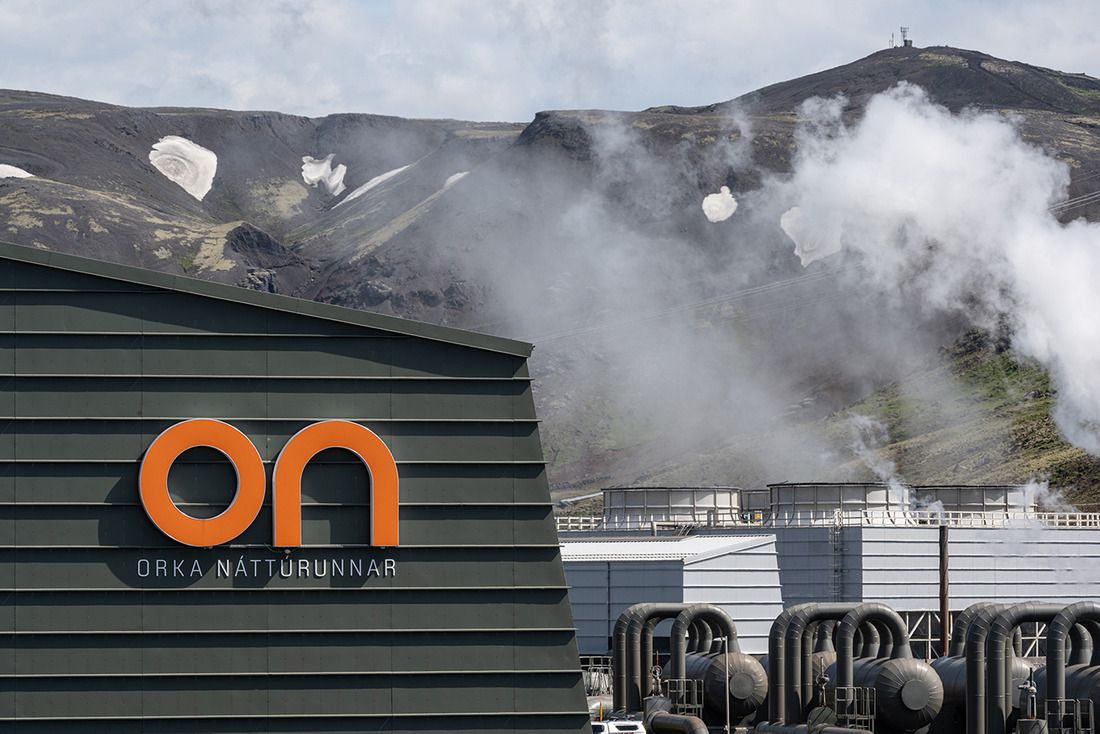 Carbfix and ON have received a 3.9m€ grant from the European Union's Innovation Fund. This is one of the highest grants that a climate related initiative in Iceland has received and the first grant a project in Iceland receives from the Innovation Fund.
The grant will be used to finance the so called Silfurberg-project at the Hellisheiði Geothermal Plant. The plan is to capture almost all carbon dioxide and hydrogen sulfide which the plant emits and pump it down into the ground, using the Carbfix technology.
Edda Sif Pind Aradóttir, CEO of Carbfix, says that it is a great aknowledgement for a young innovative company like Carbfix to receive a grant this big from the Innovation Fund.
Carbfix was established as a subsidiary of the public energy provider Reykjavík Energy (OR) in 2019 and began operations as a separate entity in 2020. The company's mission is to become a key instrument in tackling the climate crisis by permanently storing 1 billion tonnes of CO2 as rapidly as possible.
Sign up for The Northstack Memo, our newsletter covering the Icelandic startup, innovation and venture capital scene.                   By subscribing, you agree with Revue's Terms and Privacy Policy.