hardware
Buddyphones maker Nordic Enterprises Ltd. raises $1m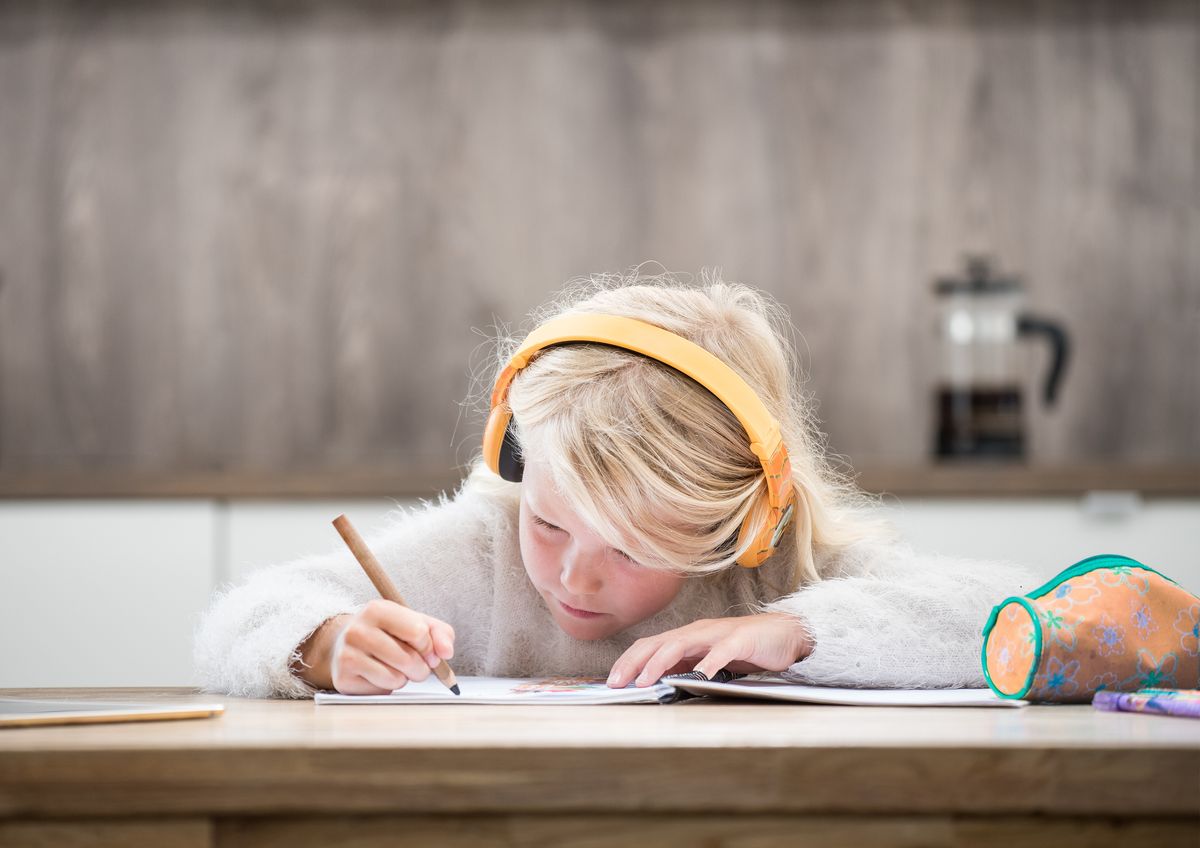 Creator of kid headphones Buddyphones, Nordic Enterprises Ltd., recently announced a $1m (125m ISK) funding round. The funding was through a convertible bond purchased by local (Icelandic) investors. Centra assisted with the financing.
The company was founded by Pétur Ólafsson and Bjarki Garðarsson with the goal of designing and developing headphones specifically for children and teenagers. In a statement, the company says that around 12.5% of young people between ages 6-19 have had hearing damage due to listening with headphones with too loud volume.
The company had around $4.3m in revenue last year and projects 46% growth this year, to $6.3m. The biggest customers are Target and Amazon and the product is available in over 60 countries.