Uncategorized
Brunnur Ventures closes its second fund at $65 million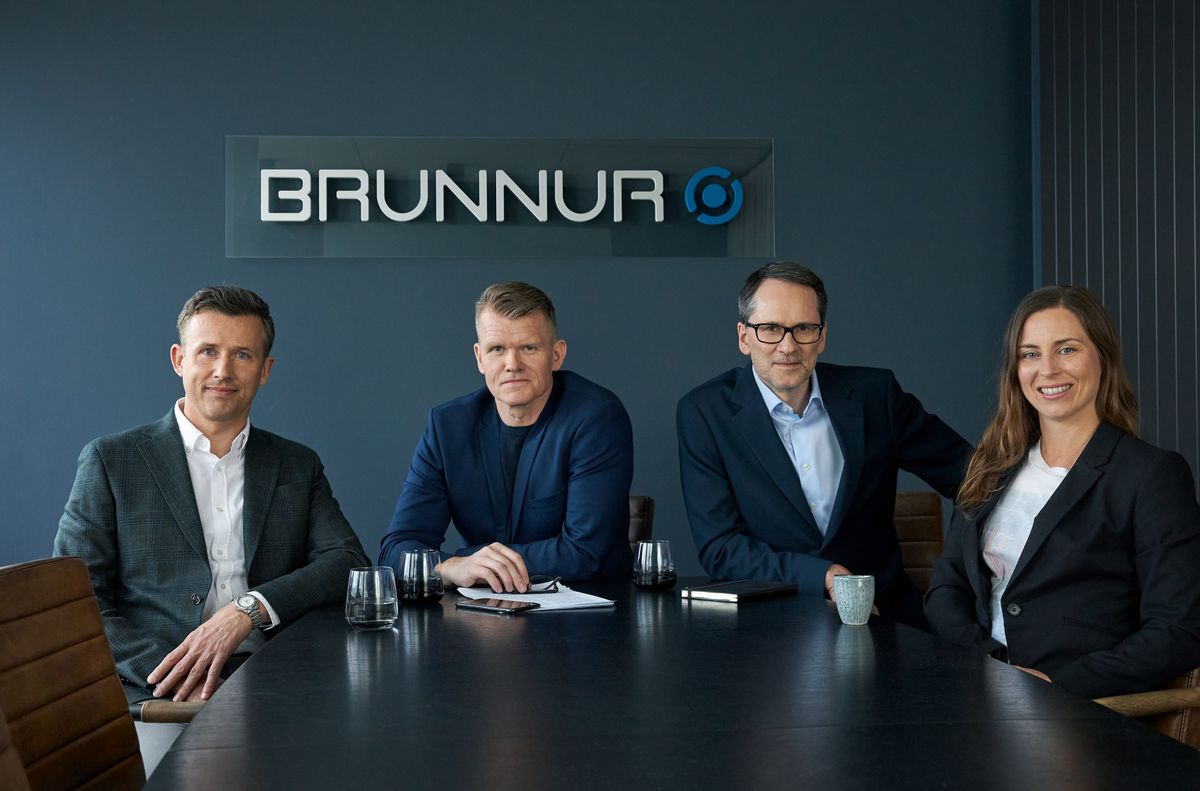 Brunnur Ventures GP is launching its sequel venture fund ("Brunnur II") of USD 65 million (ISK 8.3 billion) in co-operation with Landsbréf, according to Brunnur's press release.
The fund's LPs include ten Icelandic pension funds and Landsbanki. This is the second venture fund of Brunnur Ventures. Its debut fund, Brunnur I, has since 2015 invested in Oculis, DT Equipment, Grid, Laki Power, Nanitor, IMS, and Avo Software.
The fund's primary investment objective is to seek out and participate in the most promising and scalable start-ups in Iceland and drive their international growth. The new fund intends to invest in 12 – 20 start-ups at seed stage or series-A. Initial investments range from USD 1-3 million with capital pre-allocated for follow on investments.
According to the press release, the fund invests in Icelandic start-ups, emphasizing innovation, scalable business models, and extraordinary entrepreneurial talent. The fund focuses on companies within software/IT, gaming, entertainment, high-tech, industry 4.0, healthtech, cleantech, marine tech, and foodtech that have a competitive edge with patentable technology or proprietary know-how.
Subscribe                                     Loading…
Thank you!
You have successfully joined our newsletter list.
function ml_webform_success_6299146() { var $ = ml_jQuery || jQuery; $('.ml-subscribe-form-6299146 .row-success').show(); $('.ml-subscribe-form-6299146 .row-form').hide(); }            fetch("https://assets.mailerlite.com/jsonp/292344/forms/93626251316561736/track-view")