The Update
Brad Burnham, Jerry Colonna, Ida Tin and more among speakers at Startup Iceland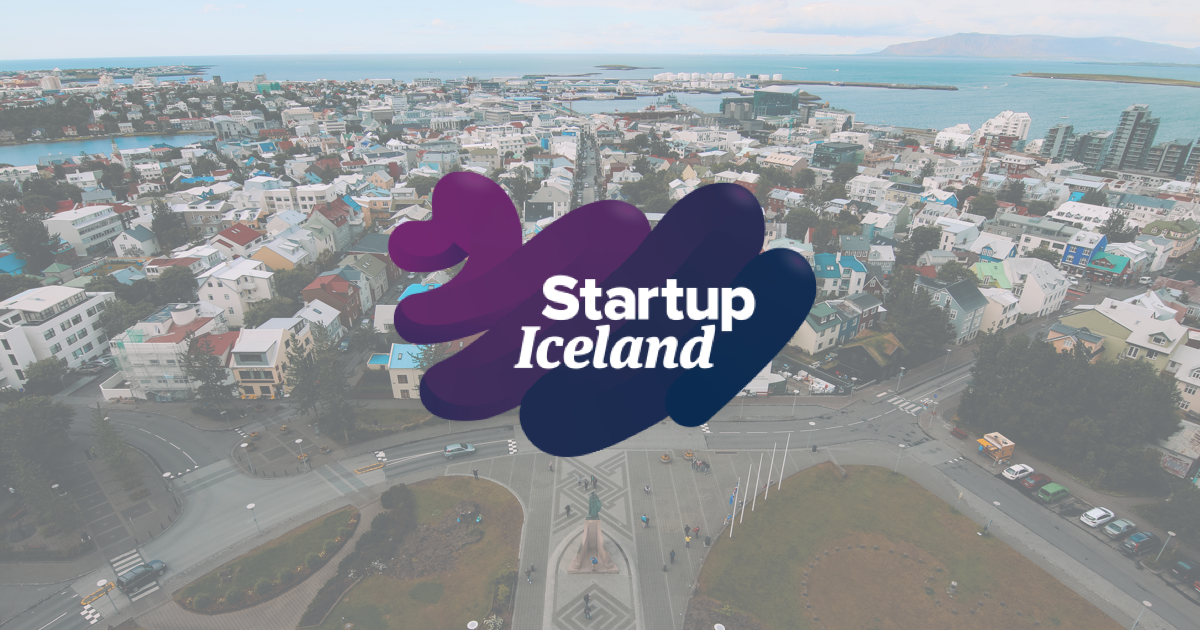 Startup Iceland, the annual startup conference, will be held for the sixth time on May 31. This year's theme is Personal Data, Health, Wellness and Technology – focusing both on the health of the founder, and health in general.
The main event on May 31st is organized as a series of TED style talks, June 1st we have the mentoring session where anyone who has bought a ticket to the event can schedule a first-come-first-served one-on-one mentoring session with most of the speakers who participated in the main event. (from press release)
The event is broken into three themes
Founder's Health – here the talks are focused on helping founders/Entrepreneurs cope with the challenge of building companies
Personal Data, Health and Wellness – this section talks about general health related to everyone, using personal data and different questions can we redefine how we look at health? Can technology help in that discussion, all the talks will be focused on answering those questions
Startup Communities – Panel discussion with VCs and Investors and Founders on how to build a vibrant community that helps founders and those supporting the founders to participate, contribute and build a better future
The line-up is made up of mostly international speakers, as well as Icelandic startup founders. The list includes:
Brad Burnham – Managing partner at Union Square Ventures.
Ida Tin – Founder and CEO of Clue, the period and ovulation tracker
Jerry Colonna – Executive coach, who's worked with tech executives like Etsy CEO Chad Dickerson and Soundcloud CEO Alexander Ljung
Michelle Morrisson – Design Program Manager at Facebook
Maria Soloveychik – who's working on curing uncurable cancer
The full schedule can be found here: https://startupiceland.com/schedule/ and tickets are available here.
This short post is a part of The Update – crowdsourced news and updates from the Icelandic startup and tech community. If you wish to share an announcement, send us a message.