News
Identity Verification startup Authenteq raises $5m led by Draper Associates and capital300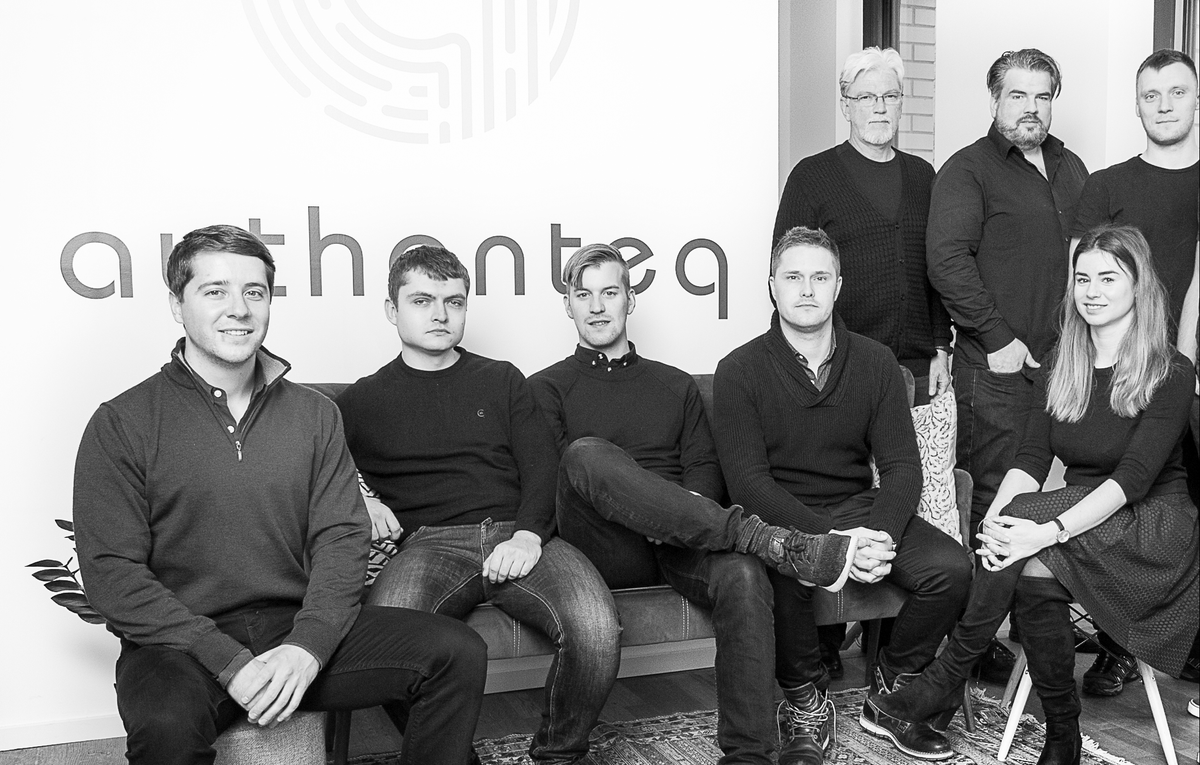 Reykjavik and Berlin based identity verification startup Authenteq, announced today a $5m first close in a Series A round. The round is led by Draper Associates and capital300. The company raised a $1.3m seed round a little over a year ago. In a statment, Kári Thor Rúnarsson co-founder and CEO comments that the company closed the round in just two weeks. He notes that the company is in discussions with a few investors that will take the second closing of the round.
"The reason we decided to do two closings, is we were introduced to an investor with a startup mindset of getting things done and felt it was a great challenge to try to finish all due diligence and paperwork in 2 weeks after the term sheet was approved," comments Kári. "It was sort of a field test for us to see if they really were as agile and dynamic as they claimed to be during our discussions. We were honestly surprised how smoothly it went, despite a very thorough due diligence and legal process. "
The company describes its product as the fastest onboarding process of an identity verification solution on the market and caters to companies that need to comply with KYC (know your customer) and AML (anti-money laundering) regulations. They launched their service in late 2018 and report signing up more than a dozen clients in the first months.
"I believe that Authenteq is the beginning of the solution to true and pure identity, which may eliminate many of the security concerns in the market today," commented investor Tim Draper, known for seed investments in Skype, Tesla, SpaceX, Baidu, and Twitch to name a few. "Their product is simple and elegant."
Authenteq has 21 employees working in their Berlin and Reykjavik offices and the new funding will in part go towards hiring for a range of new positions currently being filled. "We are lucky enough to have our offices in two of the coolest cities in Europe at the moment! So convincing talent from all over Europe and the USA to move to either Berlin or Reykjavik hasn't been that difficult."
"We are excited that Authenteq's unique technology is disrupting the existing [identity verification] process," Peter Lasinger, founder of Capital300, said, "and enables an affordable and fully automated identity verification, at the same time ensuring the privacy of users."
Authenteq is hiring. See what they're looking for on Northstack Job Board.