Behold Ventures
Behold Ventures raises $25.9M for a new gaming VC fund focusing on the Nordics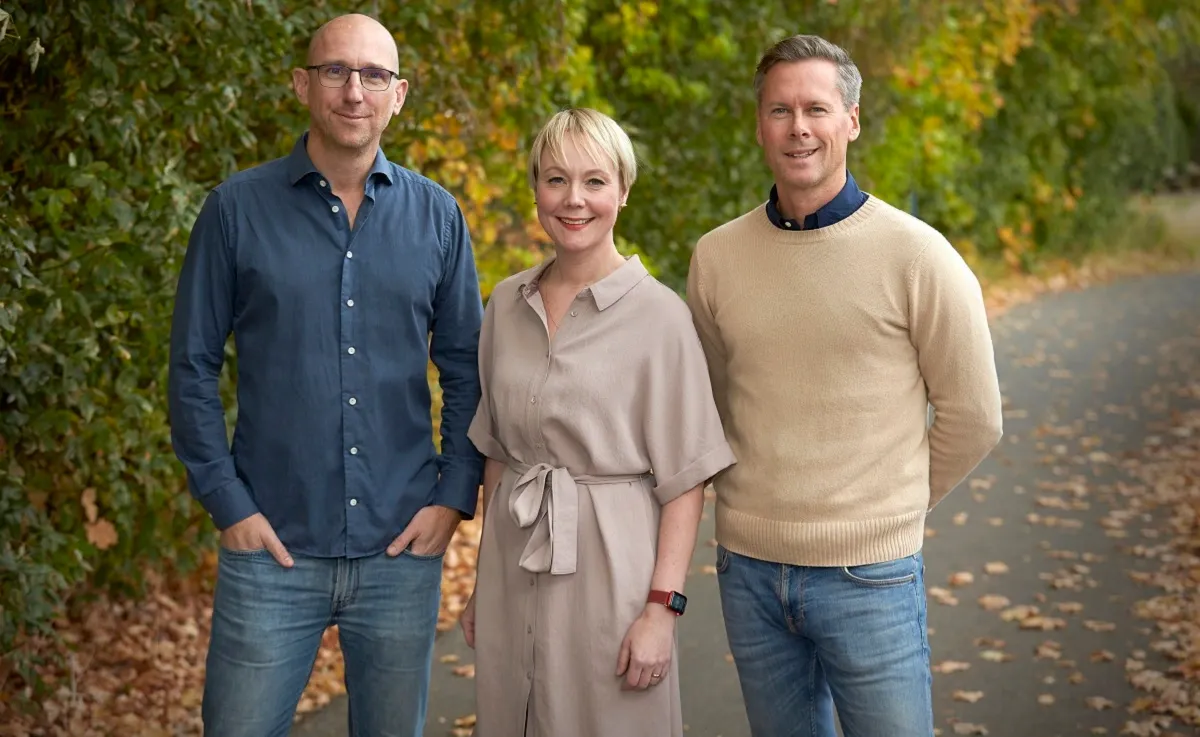 This week Behold Ventures, a newly established Swedish VC fund, announced that they had raised $25.9M to invest solely in the gaming industry mainly in the Nordic countries including Iceland. Behold Ventures' mission is to enable the next generation of game entrepreneurs by calling upon the experience of the current one. The people behind Behold Ventures all have considerable experience and knowledge of the gaming industry. Among those is the Icelandic gaming industry veteran Sigurlína Ingvarsdóttir, co-founder of Behold Ventures.
Sigurlína Ingvarsdóttir, mainly known as Lína in the industry, has had multiple leadership roles working on some of the most successful video game franchises in the world. The video game producer led the development of the incredibly popular football game FIFA '19 at EA Games, established the foundation of the Star Wars Battlefront franchise, and played a big part in one of Iceland's most notorious gaming success stories EVE Online at CCP all as a senior producer. Now she hopes to make good use of this experience as an early-stage investor at Behold Ventures.
The concept is to use not only the experience of the founders but also their network in the sector to help find the most promising gaming startups that are out there. The startups that Behold ultimately invests in will also have access to a wide variety of expertise from a range of advisors that Behold has partnered with.
Karl Magnus Troedssson who co-founded Behold Ventures along with Sigurlína and Magnus Kenneby had this to say to GamesBeat.com in a recent interview, "We're a small venture capital fund and are passionate about our small sector. We believe that we can do better than many others at picking the winners inside of this sector. We can also do better than others helping our portfolio companies create value, and help them become great companies. And if we do this right, we will not only help usher in a new generation of game developers, but we'll also make great business for ourselves and our limited partners in the fund."
This Behold Ventures' fundraising is exciting news for the Icelandic gaming industry which has been growing fast in recent times. In 2021 the Icelandic gaming industry recorded approximately $48M in total investment. Hopefully Behold Ventures, with Sigurlína at the forefront, will add to that amount in the near future.
Below you can read an article we wrote some years ago on why game development could be Iceland's next breakout industry.