Uncategorized
'Awesome Reykjavik' launches to assist people settling in Reykjavik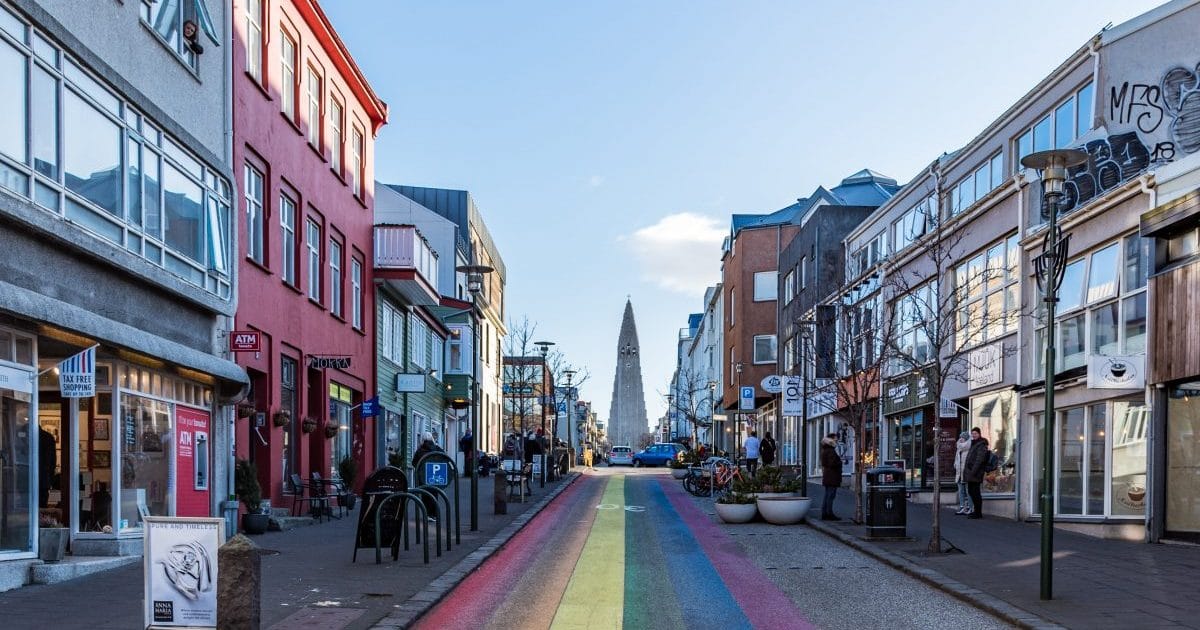 Last week, a new community organised website – Awesome Reykjavik – launched with the goal of assisting people moving from abroad to Iceland getting settled in Iceland.
"The idea is to speed up the time it takes for immigrants to get settled, by creating a guide in English," Jökull Sólberg, one of the organisers of the project told Fréttablaðið in an interview. "The Icelandic community is still rather closed and inaccessible."
Alongside Jökull, Northstack is helping kickstart of the initiative.
Last year, Work in Iceland launched to help people decide to move here. Awesome Reykjavik picks up where Work in Iceland leaves off: once people have landed in Iceland, and need to get started getting their kennitala and rafræn skilríki, for example.
"We're not writing the Encyclopedia for people moving to Iceland, but a small site with several pages that we're growing through contributions from all kinds of people. That's how open-source software works, and we're basing this project on that ethos," Kristinn, founder of Northstack, and Jökull's partner in starting Awesome Reykjavík told Fréttablaðið.
Contributing is easy: If you know Github and Markdown you can simply create pull requests into the Awesome Reykjavik repository. You can also join the Awesome Reykjavík Facebook group and contribute through writing, and someone in the group will deal with the technicalities.