Uncategorized
AwareGO signs a three-year contract with Mondelēz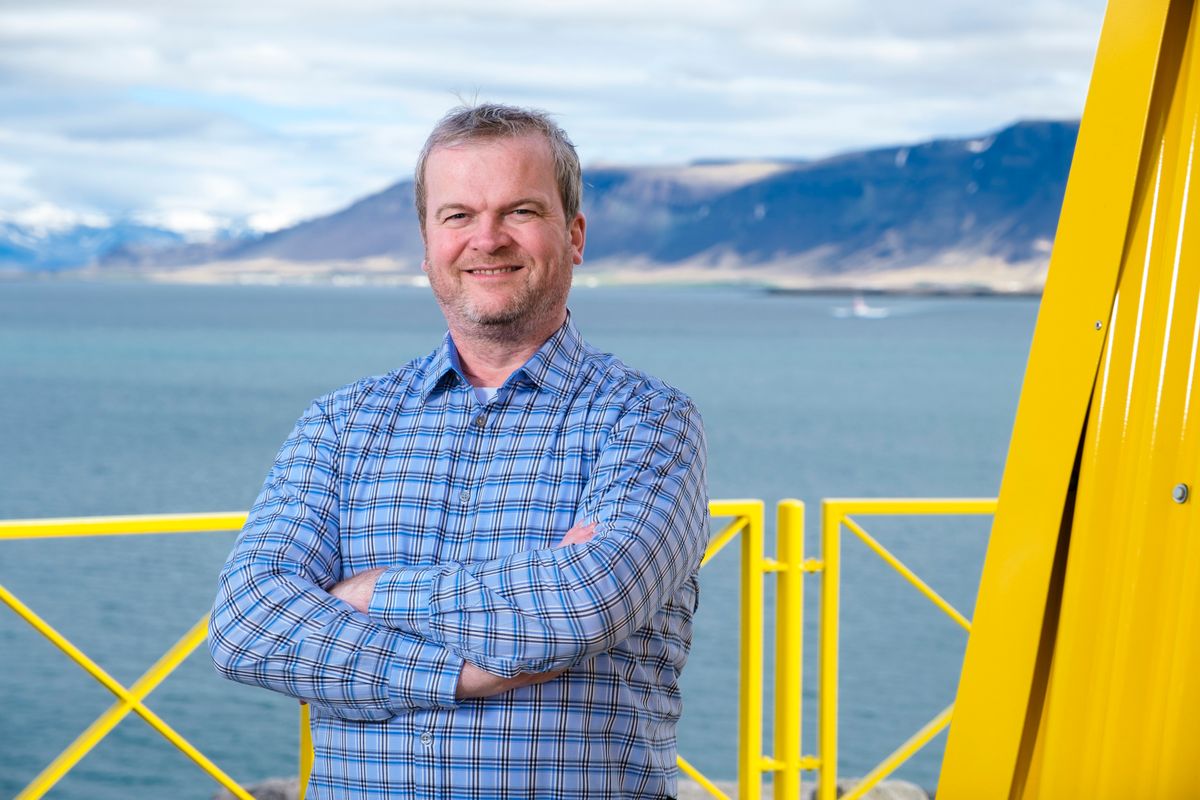 The Icelandic cybersecurity company AwareGO has signed a three-year contract with the American snack producer Mondelēz International on providing training solutions for its staff.
According to a press release issued by AwareGO, Mondelēz chose the company's training platform because it  was considered simple and well-suited to reach a large number of employees in a short amount of time. The platform includes short videos on cybersecurity and educational software on how to prevent internet fraud.
Mondelēz International is one of the world's largest snack producers with approximately 80,000 employees. The company operates in over 80 countries  and is a member of the S&P 500, the Nasdaq 100 and the Dow Jones Sustainability index.  Among Mondelēz most famous brands are Oreo, belVita, LU biscuits, Cadbury Dairy Milk, Milka and Toblerone chocolate. Last year, the company's net revenues amounted to $27 billion.
AwareGO's current clients include the investment bank Credit Suisse and the betting website Betsson. The company is based in Iceland but also has locations in the United States, Czechia, and Croatia.
Subscribe                                     Loading…
Thank you!
You have successfully joined our newsletter list.
function ml_webform_success_6299146() { var $ = ml_jQuery || jQuery; $('.ml-subscribe-form-6299146 .row-success').show(); $('.ml-subscribe-form-6299146 .row-form').hide(); }            fetch("https://assets.mailerlite.com/jsonp/292344/forms/93626251316561736/track-view")