Uncategorized
atNorth data centre signs new electricity contract to meet increasing blockchain demand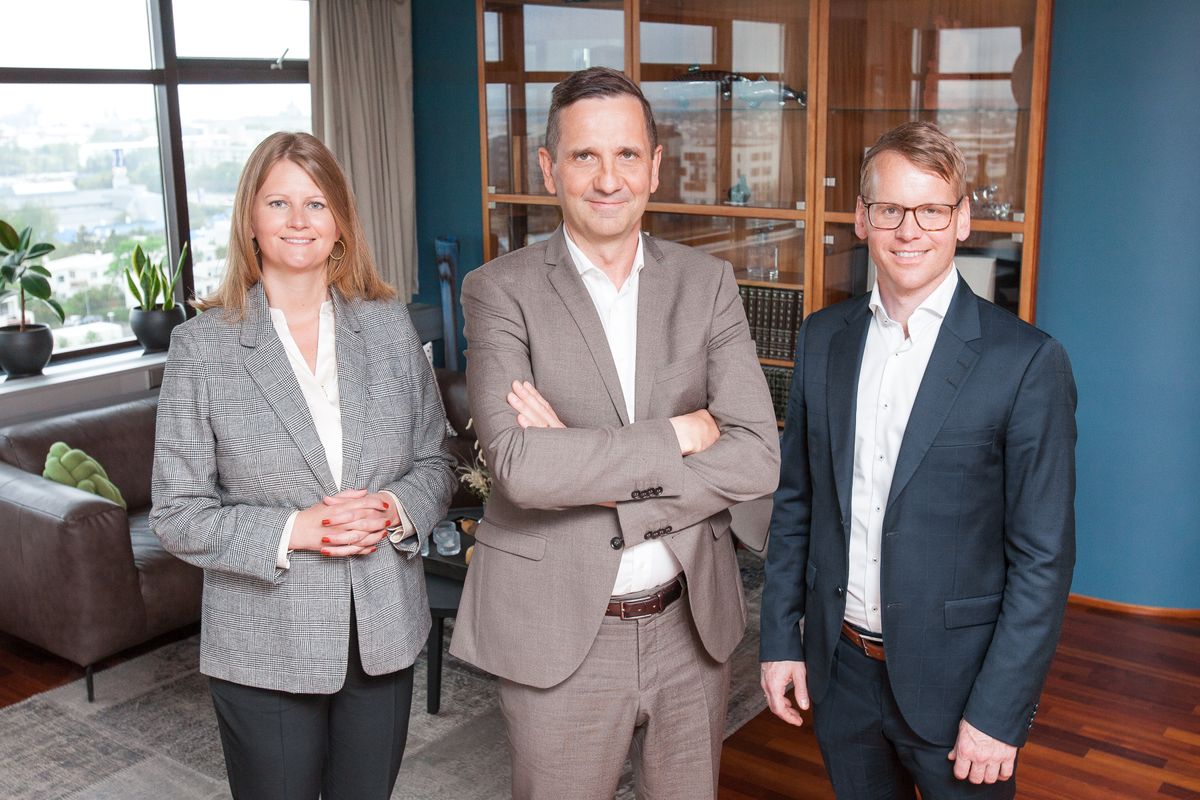 Iceland's public energy provider, Landsvirkjun, has signed a new two-year electricity contract to support the continued growth of atNorth data centres. AtNorth, which is owned by the Scandinavian IT company Advania, runs one of the largest data centres in Europe on the Reykjanes peninsula.
According to a joint press release by Landsvirkjun and atNorth, the new electricity contract enables atNorth to meet a constantly increasing demand for supercomputer power and specialist services in blockchain technology. The companies say that Iceland is ideal for data centre operations, due to their predictable electricity prices, renewable energy resources and a cold climate that minimises the cost of cooling computer hardware.
Around 50 people work for atNorth, which has an annual turnover of roughly 6 billion kr. ($48,000). Most of the company's operations are in Iceland, but at the end of the year, it plans to open a data centre in Stockholm where heat from the computer equipment will be used for space heating.
Subscribe                                     Loading…
Thank you!
You have successfully joined our newsletter list.
function ml_webform_success_6299146() { var $ = ml_jQuery || jQuery; $('.ml-subscribe-form-6299146 .row-success').show(); $('.ml-subscribe-form-6299146 .row-form').hide(); }            fetch("https://assets.mailerlite.com/jsonp/292344/forms/93626251316561736/track-view")