Uncategorized
Ásthildur Otharsdóttir named chairman of the board of Kaptio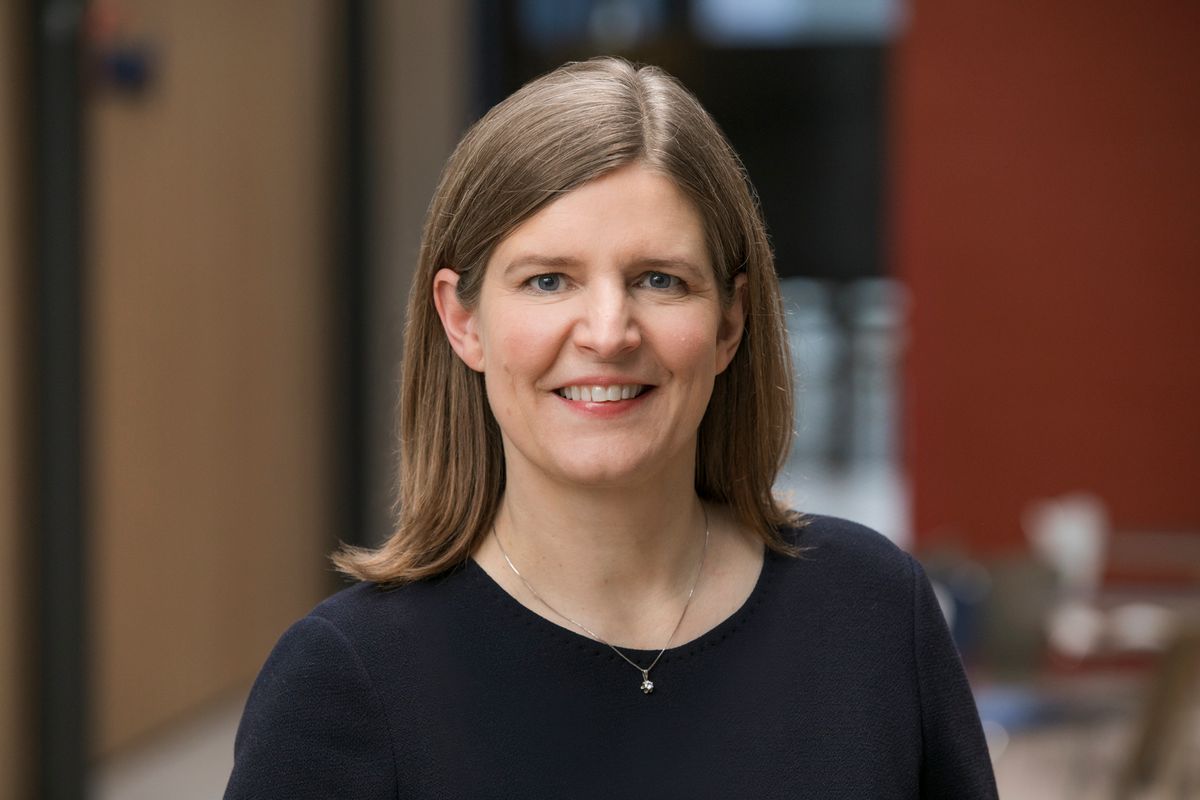 Ásthildur Otharsdóttir has been named chairman of the board of Kaptio. She replaces Eggert Claessen who has been chairman of the board since 2016. This was announced in a press release from Kaptio earlier today.
The board will include the company's founders, Arnar Laufdal Ólafsson and Ragnar Fjölnisson. Other members of the board are Örn Viðar Skúlason, investment manager at the New Business Venture Fund, and Smári R. Þorvaldsson, consultant.
Earlier this year, Otharsdóttir joined as a partner and investment manager at Frumtak Ventures, but Frumtak's fund, Frumtak II, is Kaptio's largest shareholder. Otharsdóttir has served as a board member for various companies, she is the chairman of the board of Controlant and for the past eleven years she has been a board member at Marel, thereof she has been chairman of the board for the last eight years.
"I look forward to tackling exciting opportunities and challenges with the great team at Kaptio. The company has built up very interesting solutions for innovative companies in tourism and it has a strong customer base. The company also has ambitious plans to advance in this sector. The tourism industry is gaining strength and I see a great opportunity in building a strong international tech company that is a leader in the digital transformation that is currently taking place in the tourism industry," Otharsdóttir says in Kaptio's press release.
Kaptio has been developing the travel platform, Kaptio Travel, which is the first Salesforce platform based end-to-end travel reservations, contracts, operations and distribution management system for travel providers, according to Kaptio's website.
Subscribe                                     Loading…
Thank you!
You have successfully joined our newsletter list.
function ml_webform_success_6299146() { var $ = ml_jQuery || jQuery; $('.ml-subscribe-form-6299146 .row-success').show(); $('.ml-subscribe-form-6299146 .row-form').hide(); }            fetch("https://assets.mailerlite.com/jsonp/292344/forms/93626251316561736/track-view")