arion bank
Arion acquires 51% of Igloo in $670k funding round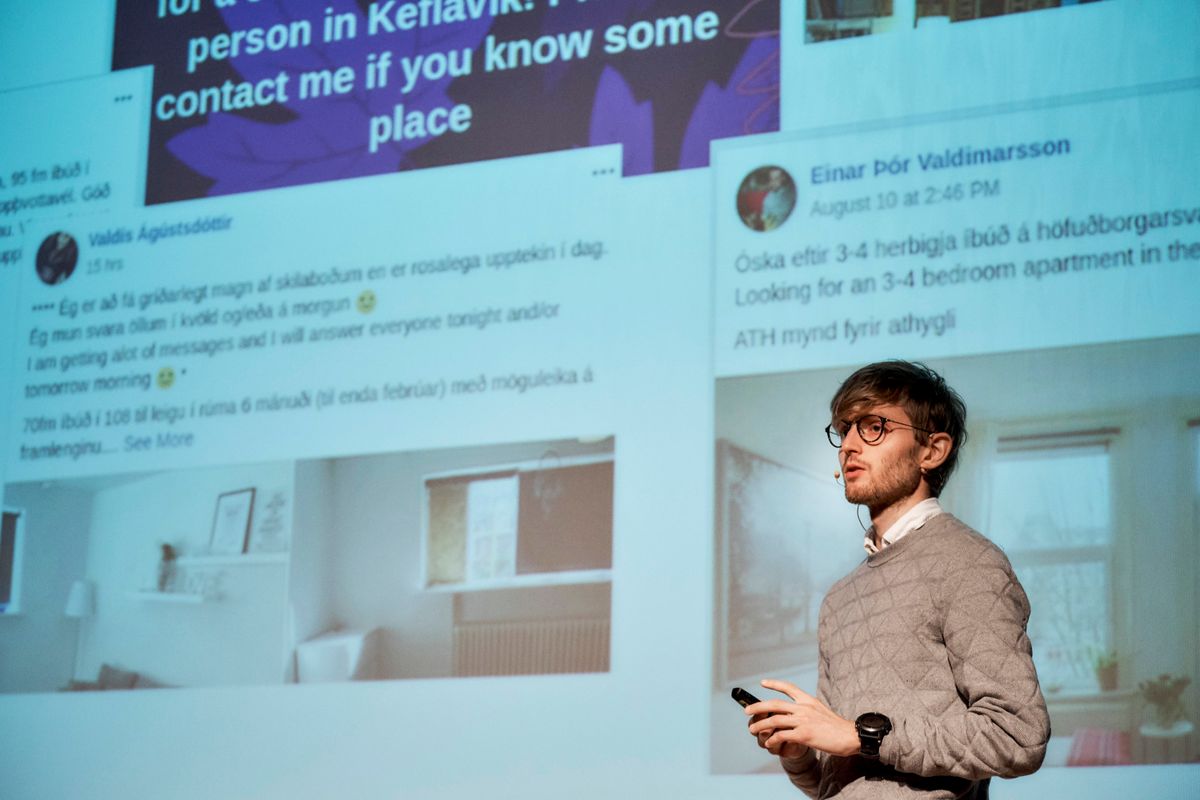 Arion Bank, the owner and principal backer of Startup Reykjavik has Leiguskjól in Iceland), a fintech company that participated in Startup Reykjavik. After the transaction, Arion holds 51% of the company shares. The two companies have also entered into a partnership agreement.
"Our vision at Igloo for the future of financing aligns well with Arion bank's strategy," commented Vignir Már Lýðsson CEO of Igloo in a statement. "The bank has invested in the development of digital services for quite some time."
Igloo entered the fintech scene last year through participation in Startup Reykjavík. The company provides an alternative to rental deposits, through affordable guarantees, and in the process saves renters "hundreds of thousands [of ISK]," according to their website.
"Arion bank has been developing a variety of digital solutions in-house," CEO of Arion bank Benedikt Gíslason commented, "[and] now we're looking to further increase our collaboration with interesting fintech companies, and the collaboration with [Igloo] is an example of that."
The funding will be used to build out automated processes related to the service, which will allow the company to scale out of Iceland.