Arctic Therapeutics
Arctic Therapeutics awarded $13.3M in funding from the European Innovation Council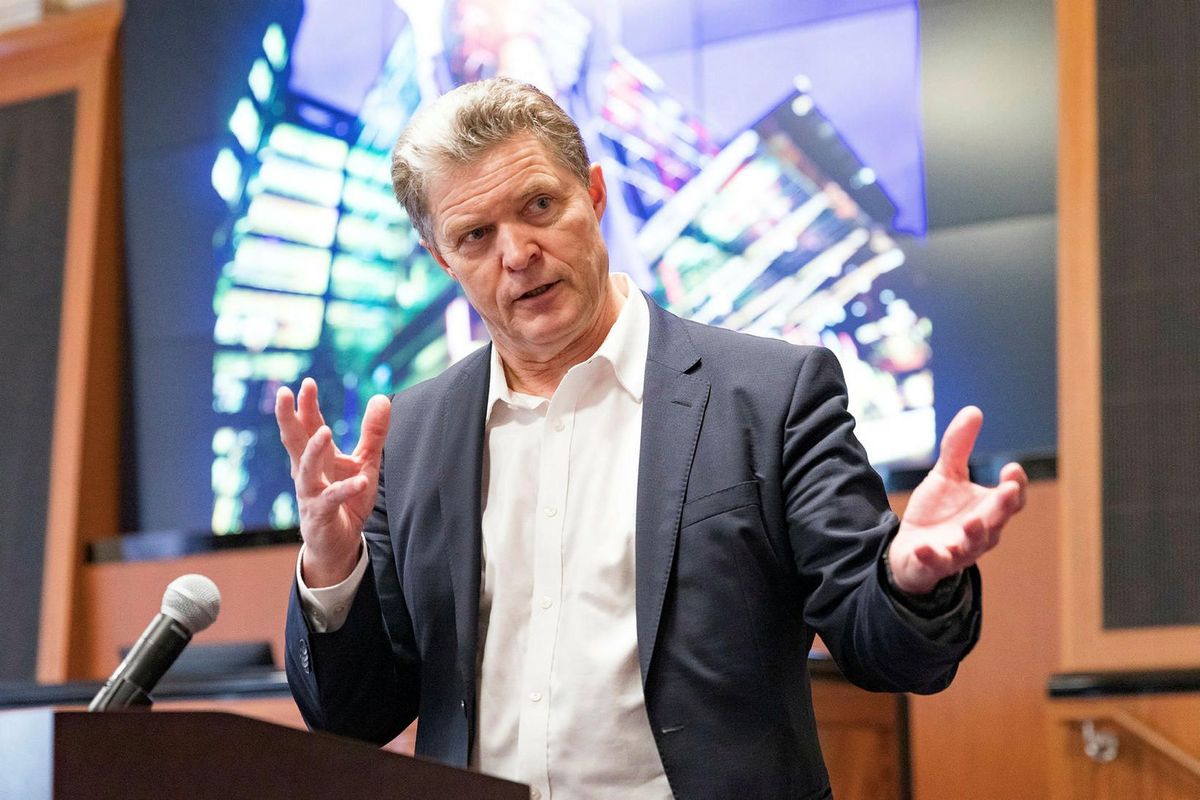 Arctic Therapeutics has been selected as one of Europe's high potential Small and Medium Enterprises (SMEs) to be awarded funding from the European Innovation Council (EIC) Accelerator. Arctic Therapeutics will receive $13.3M from the Accelerator, consisting of a $2.7M grant from the EIC combined with a $10.6M direct equity investment through the EIC Fund. An Icelandic company has never received this much funding from the EIC.
Over 1000 innovative start-ups and SMEs applied for the grant and 78 were selected by the European Commission in this 2022 EIC Accelerator.
Artic Therapeutics is an Iceland-based drug discovery and development company that is focused on identifying the genetic underpinnings of both rare and common diseases to develop novel and innovative therapies. Artic Therapeutics' drug pipeline consists of five drug development projects with a wide range of applications.
The grant received from the EIC Accelerator will be used to further develop and bring forward one of the five drugs, called AT-001. AT-001 is for the treatment of dementia. It binds to and breaks up sulphite bridges and blocks the accumulation of protein aggregates that precipitate in the brain, provoke inflammatory action leading to neuronal death, brain atrophy, and dementia.
In the middle of next year, Artic Therapeutics plans to start clinical trials to test how AT-001 functions against Icelandic hereditary brain hemorrhage. If all goes according to plan, the drug should be available for common usage in two to three years. Following that, research will be done on related diseases in Europe. The company hopes that the drug will ultimately help treat Alzheimer's disease.
"We are incredibly pleased and honoured to be a part of this exceptional group of companies and look forward to the work ahead", said Ívar Hákonarson, CEO of Arctic Therapeutics.
Ívar looks at this funding as a recognition of the scientific foundation for the Arctic Therapeutics project. The extensive scientific research performed by the company and the hopes of the drug working against Alzheimer's played a big part in Arctic Therapeutics being chosen as one of the projects funded by the European Innovation Council.
Arctic Therapeutics is looking to further expand the company's operations by raising a minimum of $10M in the coming months. The expansion will take place in Iceland. By expanding in Iceland the company hopes to benefit from the Icelandic experience and knowledge of genetics and drug development created by successful Icelandic companies like Actavis, Alvotech, and Decode. Ten people now work for Arctic Therapeutics in Iceland. The plan is to raise that number to 25 before the end of 2023.