News
Arctic Green Energy complete $150m equity and debt financing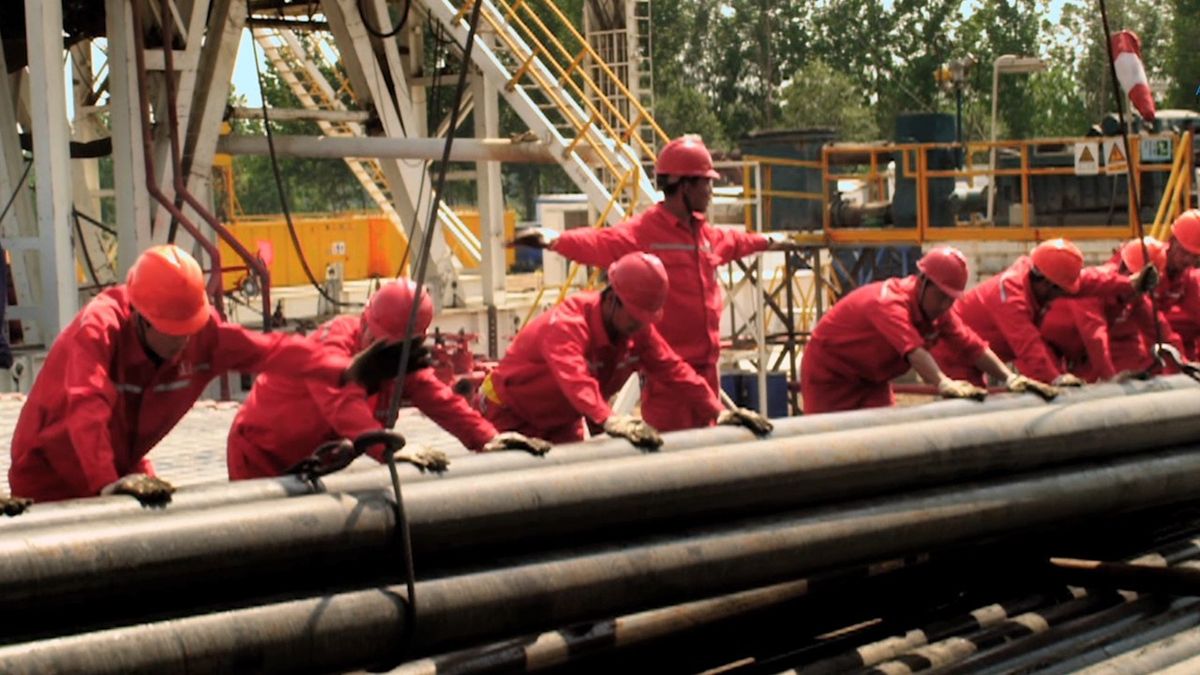 Icelandic-Chinese Arctic Green Energy, developer of geothermal district heating projects in China, has completed a $150 million equity and debt funding with Chinese investors. Included in this funding round is a loan from the Chinese Development Bank. The investors were CITIC Capital and China Everbright Limited in addition to the bank.
"We have been working with Arctic Green Energy for three years now, and this milestone in the company's development confirms all of the accomplishments it has achieved so far in implementing geothermal technology in China and abroad." says Mr. Fanglu Wang, Senior Managing Partner for CITIC Capital.
Cities consume 70% of energy globally, and Arctic Green Energy's plan is to create zero emission cities through renewable resources, technology and infrastructure. Most of their current projects are based on geothermal energy.
"The completion of this USD 150 million financing round is a significant step for Arctic Green Energy," says Haukur Harðarson, Founder and Chairman of Arctic Green Energy in a statement.
"We welcome China Everbright to broaden the investor group to strengthen its ties with China, and build on this success in other markets. CITIC Capital and China Everbright are two global investment firms with strong roots in Asia that have special focus on clean energy and will now take part in our mission to create zero emission cities with clean, profitable renewables."