byfounders
Anti-Money-Laundering startup Lucinity raises $6.1m, co-led by Karma Ventures and byFounders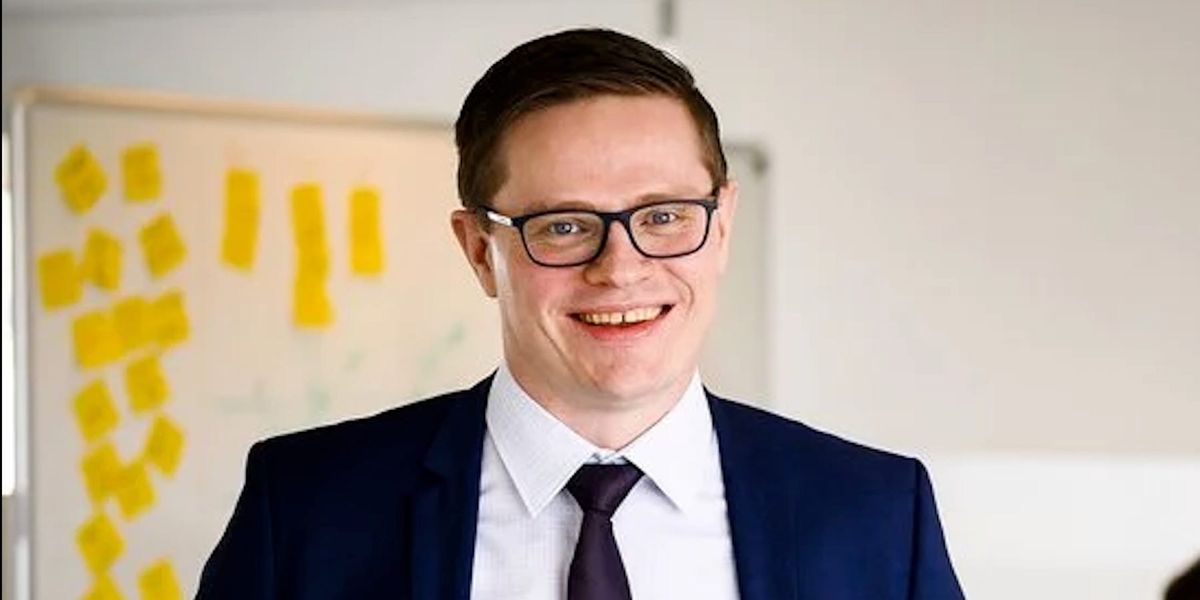 Anti-Money-Laundering (AML) software startup Lucinity, which uses "Human AI to 'make money good', by augmenting financial crime fighters in financial firms with AI technology" just announced a $6.1m funding round, co-led by Karma Ventures and byFounders. Previous investors Crowberry Capital and Preceptor Capital also participated.
The funding round can be described as unusual, in the sense that founder Guðmundur Kristjánsson (goes by GK) and the Lucinity team had little or no face time with their investors.
"The huge problem Lucinity tackles, the team's excellent background in financial services and AML solutions industry and the revolutionary approach that the team brings to the market are all components that make us firm believers that there is a great success story in the making," commented Margus Uudam founding partner at Karma Ventures, who led the deal for the investment firm. "It's an honor to support Lucinity's on their journey to make money good."
GK, who before founding Lucinity was a senior Citigroup compliance technology expert, comments in a statement: "Partners like byFounders and Karma Ventures are invaluable. Their willingness to break their comfort zone to invest in such extraordinary circumstances is a testament to their belief in what we are building. We can not wait to work closely with them moving forward."
On the topic of funding a company they've never met, Eric Lagier, founding partner at byFounders comments: "Lucinity got the first term sheet we've ever written without having met the founders in the flesh. The pandemic clearly shook the venture world in the way we operate on a day-to-day basis, however brilliant founders with excellent references will always prevail."
Lucinity will use the funds to partner with more financial firms, something they have already done to great success, according to the statement. The company's technology has already been deployed at banks ranging from digital-only microbanks to Tier 1 banks in the US.