News
Ankeri Solutions raise $500k seed round from NSA Ventures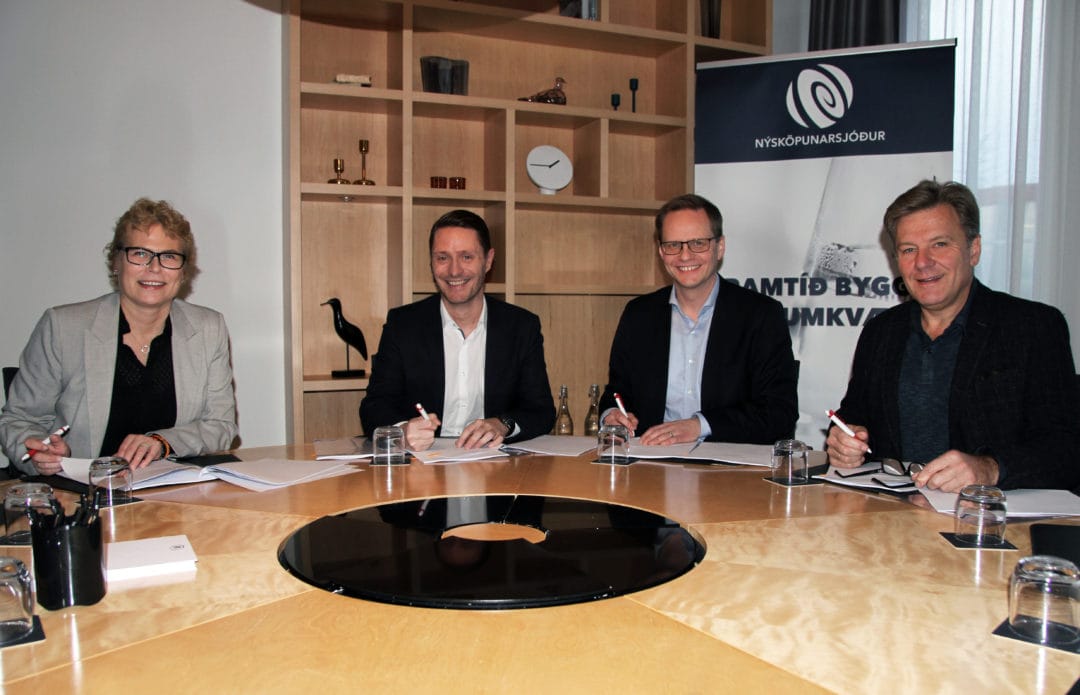 Ankeri Solutions, the startup creating a shipping marketplace that rewards efficient, low-emissions vessels, just announced a $500k seed round led by NSA Ventures. The investment gives NSA Ventures a 12% ownership stake in the company.
"We've been following Leifur and Kristinn for a long time and know of their knowledge and experience with the international maritime sector," Huld Magnúsdóttir, CEO of NSA Ventures said in a statement.
Co-founders Kristinn Aspelund and Leifur A. Kristjánsson, previously worked at Marorka, a tech company that specialises in marine energy management.
"We're excited to have NSA Ventures join us on our journey to change the communication between shipowners and charterers," CEO and co-founder Kristinn Aspelund commented. "The initial market response has been beyond our expectations, and since we've launched we've seen a lot of growth in its use."
Northstack previously covered Ankeri in a short interview with the founding team.