Uncategorized
American private equity firm takes majority stake in Creditinfo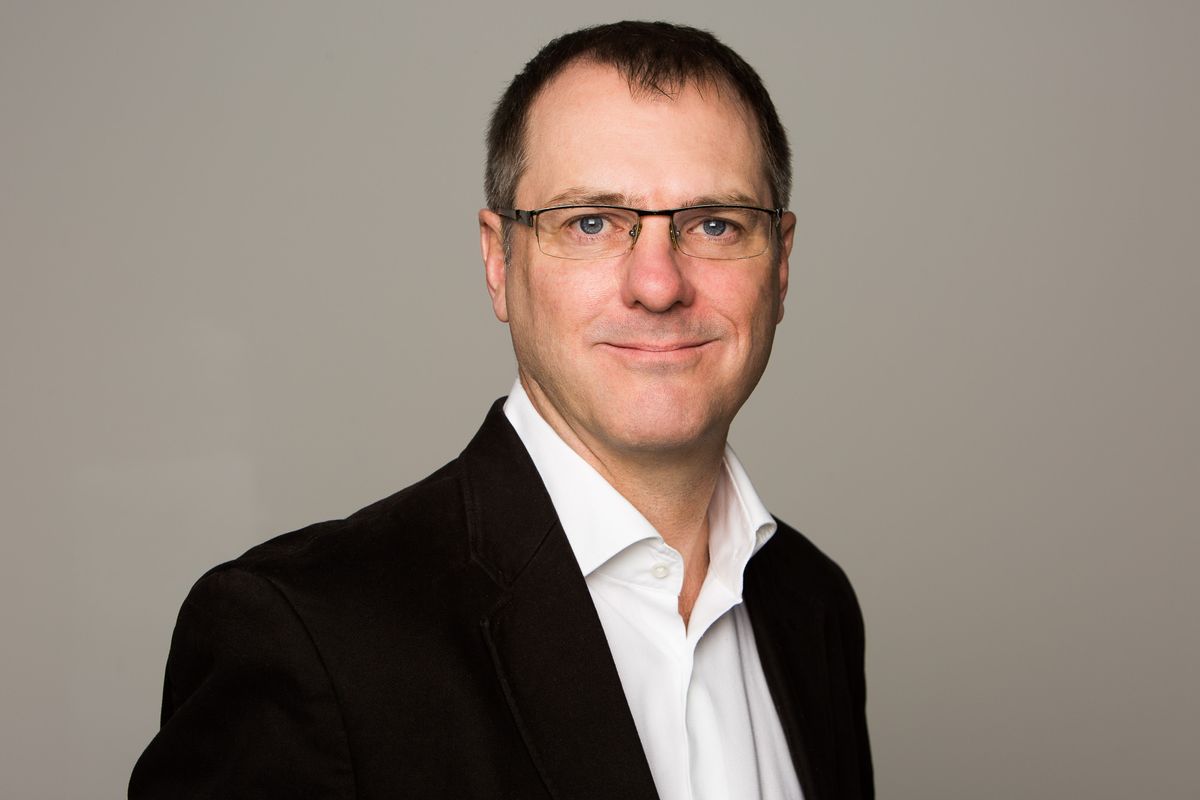 The private equity firm Levine Leichtman Capital Partners has bought a majority stake in the Icelandic credit information company Creditinfo Group, according to a new press release by the company.
Following this new composition of shareholders, the group has appointed Paul Randall, the former Executive Director of the company, as its new CEO. Reynir Grétarsson, founder of Creditinfo Group and the former majority shareholder, will retain his seat at the company's board and hold a significant minority of shares.
Levine Leichman Capital Partners (LLCP) is an American middle-market private equity firm specialising in non-cyclical investments both in Europe and the US. According to their website, LLCP primarily invests in European companies with revenues of approximately €25M to €250M.
According to the website Finextra, Creditinfo is the leading global credit information and decision analytics provider. The company now operates in 30 locations worldwide and has provided data, as well as risk management and lending solutions to some of the worlds biggest lenders, governments, and central banks for decades. According to the company's annual reports, which can be accessed through the Icelandic tax registry, Creditinfo turned a €3.4M profit from the company's operations in 2019, with revenues amounting to €46.7M.
Subscribe                                     Loading…
Thank you!
You have successfully joined our newsletter list.
function ml_webform_success_6299146() { var $ = ml_jQuery || jQuery; $('.ml-subscribe-form-6299146 .row-success').show(); $('.ml-subscribe-form-6299146 .row-form').hide(); }            fetch("https://assets.mailerlite.com/jsonp/292344/forms/93626251316561736/track-view")