aldin
Aldin announces Waltz of the Wizard: Extended Edition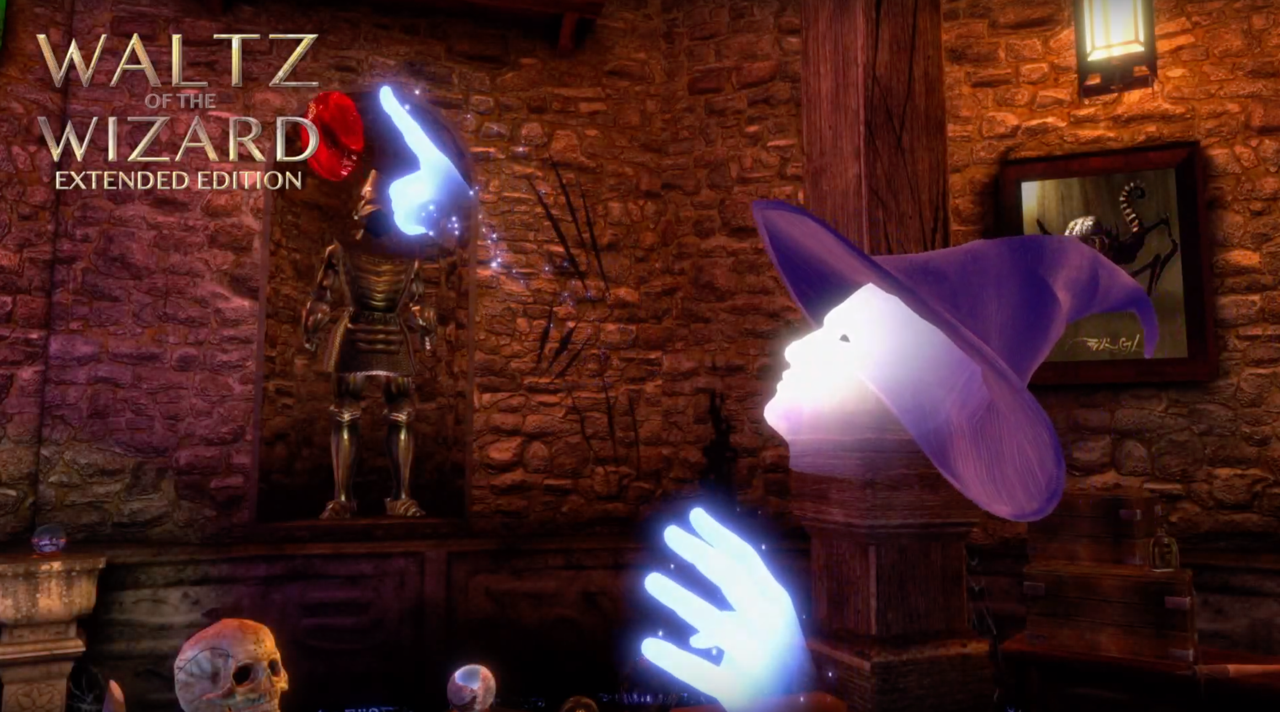 Icelandic VR developer Aldin, recently announced Waltz of the Wizard: Extended Edition, following the success of their earlier game and the highest rated VR title on Steam, Waltz of the Wizard.
"The Extended Edition adds new spells and interactive objects, with major visual remastering, performance improvements and additional options that keep the experience a great showcase of virtual reality's potential for friends and family," Hrafn Þórisson, co-founder and CEO comments in a statement.
Aldin, which last year raised a $1m round led by Crowberry Capital, worked closely with Valve (owners of Steam) for the extended edition, to support Valve Index, the next generation of VR hardware from Valve, and is featured for the device.
Waltz of the Wizard: Extended Edition will be available from July 10th on Steam.