business
A year on, Secure Code Warrior has fully integrated Adversary and looks to expand its Reykjavik team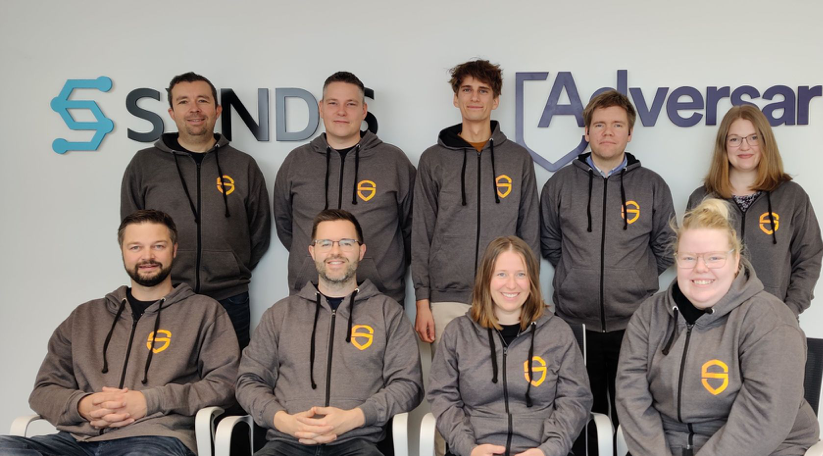 Last year, Adversary, an Icelandic company revamping security education to minimize cybercrime, was acquired by the Australian based secure coding company Secure Code Warrior.
Now, more than a year later, Secure Code Warrior has embedded both Adversary's staff and technologies into its platform and is currently looking to expand its Reykjavik team.
Adversary was a startup-project at Reykjavik based Syndis, a company which has been working to solve some of the world's most pressing cyber security concerns since 2003. Adversary was officially formed in 2019 after Syndis had received a three year grant from the Icelandic Technology Development Fund (Tækniþróunarsjóður Íslands) to fully develop and market the new product, which is an advanced security training platform based on interactive challenges.
"We saw a healthy adoption of the Adversary platform early on both locally and in the Nordic region through our well-established network at Syndis, so we knew we had product-market fit. And once larger players in the security training landscape started to notice us, we knew we had created something special," says Valdimar Óskarsson, CEO of Syndis.
As Adversary began to make a name for itself in the global cyber industry, it was noticed by an Australian-based company called Secure Code Warrior. Founded in 2015 by global cybersecurity experts Pieter Danhieux and Dr. Matias Madou, Secure Code Warrior has developed a secure coding platform that helps developers think and act with a security mindset every day.
"With the acquisition of Adversary's technology and people, we were not only able to add a new kind of content to our platform in the form of interactive Missions, but we also gained a talented team with expertise in security and a foothold in the Nordic market," Matias Madou, Co-founder and CTO says in a press release.
Secure Code Warrior says it is dedicated to maintaining and growing the team in Reykjavik and is currently hiring. Open positions in Reykjavik can be found here.
Sign up for The Northstack Memo, our newsletter covering the Icelandic startup, innovation and venture capital scene.                   By subscribing, you agree with Revue's Terms and Privacy Policy.