Nox Health
U.S. private equity firm invests heavily in Nox Health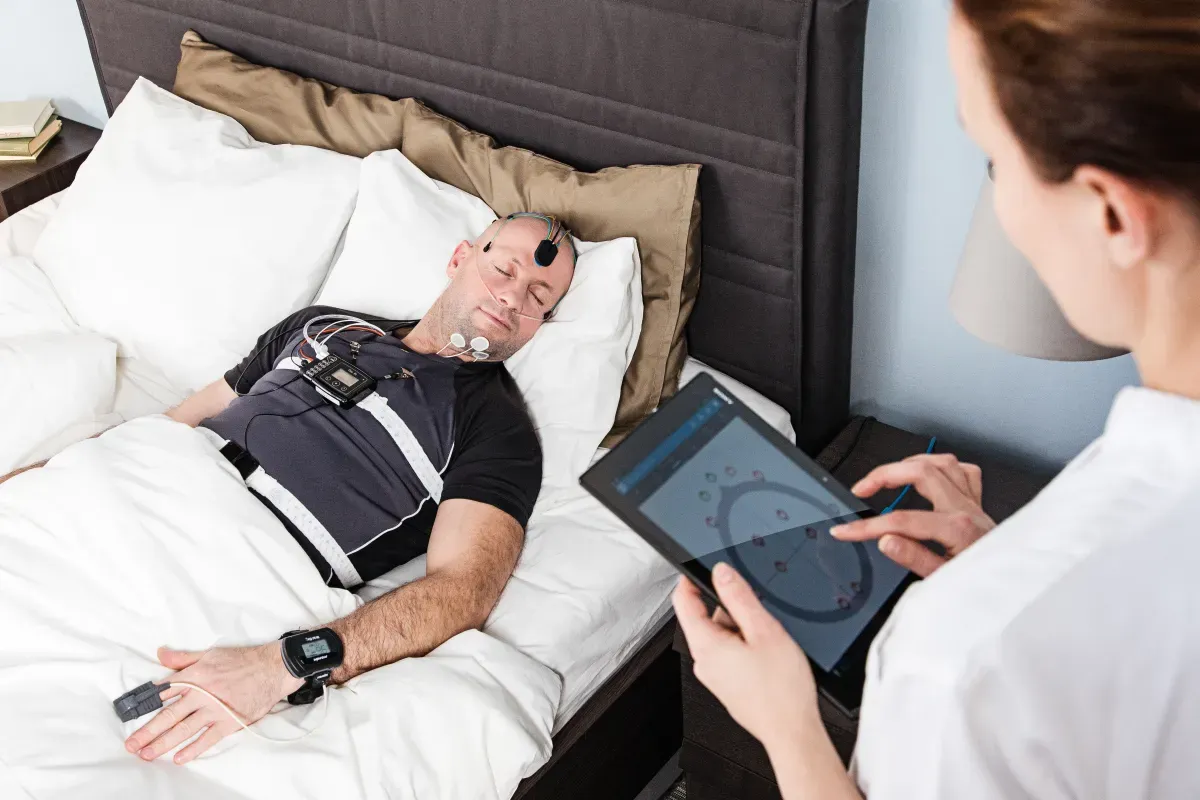 Nox Health, the Icelandic sleep health company with global operations, recently announced a strategic growth investment from Vestar Capital Partners, a U.S. middle-market private equity firm. Vestar will acquire shares from existing shareholders, mainly Alfa Framtak, as well as newly issued shares. The investment will help Nox accelerate the development of its sleep diagnostic technology and services, and the adoption of its value-based comprehensive sleep management solutions for employers and health plans. The financial terms of the investment have not been disclosed.
Nox Health's goal is to improve the health of populations through better sleep. Every year, more than three million people in 50 countries use Nox Health's products and services. The company is headquartered in Atlanta, Georgia, with operations in Reykjavík, Iceland and Denver, Colorado.
Nox Health is the parent company of Nox Medical, which was founded in 2006 and provides solutions for sleep monitoring and diagnostics. Nox Medical tries to eliminate the common pain points associated with sleep testing by making it simpler, more efficient, and comfortable for all patient groups, including children, and deliver data quality and insights for clinicians.
Alfa Framtak, the Icelandic alternative investment firm focused on private equity, sold all its shares in this investment. Alfa Framtak first got involved with Nox Health when it supported the merger of Nox Medical and Fusion Health into Nox Health with a $10M investment back in 2019. Further details can be found below.
"We are delighted to welcome Vestar as a strategic investment partner to help us accelerate our growth. We were looking for a partner with relevant and credible experience and found it in Vestar," said Nox Health CEO Sigurjon Kristjansson. "Today's fee-for-service healthcare economy places the onus on the consumer to navigate a gated healthcare experience — especially detrimental to sleep health. At Nox, we enable a consumer-centric experience, leveraging our state-of-the-art technology portfolio and value-based sleep management solutions to simplify access, reduce costs and improve health outcomes."