arena
A new Arena for eSports to open this summer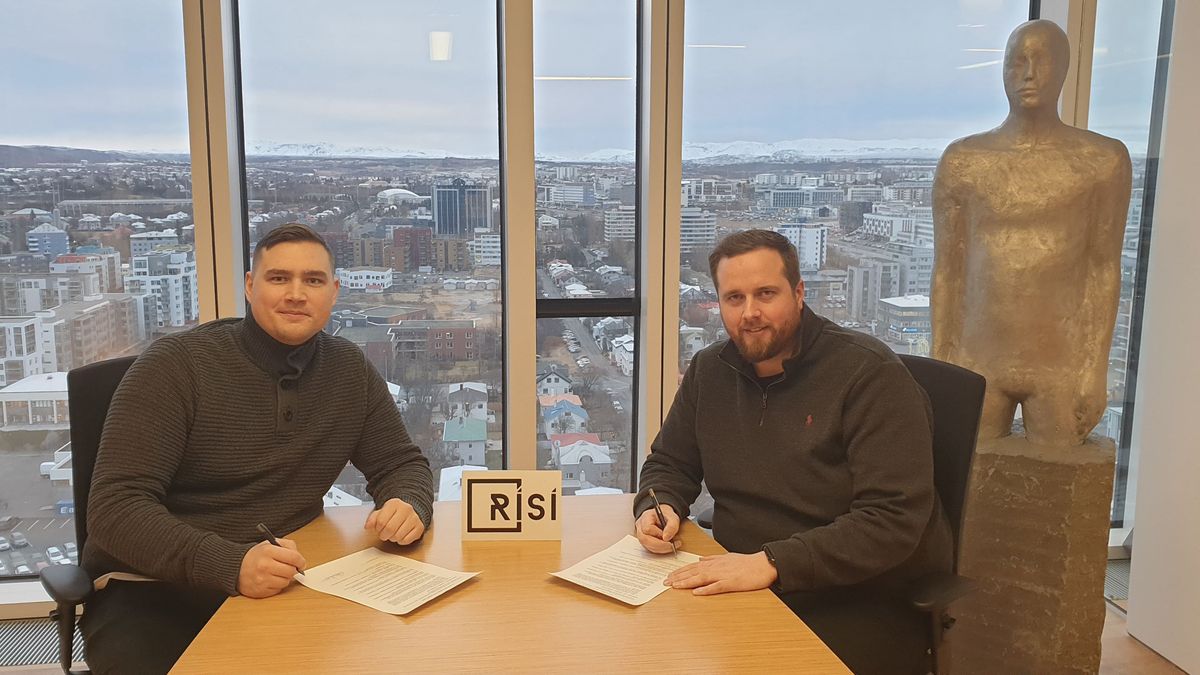 A high-rise building in Kópavogur will soon host a national arena for eSports in Iceland. Earlier this month plans were unveiled to open up an eSports arena, which will be called Arena.
In a press release from Arena it is stated that the new facilities in Kópavogur will transform the environment of eSports in Iceland. The investment going into this project is said to be the largest one yet in the growing eSports-sector.
Arena will have capacity for over 100 guests, both in open spaces and private rooms. There will also be a restaurant on the premises. "We look forward to opening our doors this summer," says Daníel Rúnarsson from Arena, in a statement.
The eSports Association of Iceland (RÍSÍ) will make the new facilities its official national arena. eSports clubs in the Capitol Region will also be able to host their eSports training sessions in Arena, but over 800 children in Iceland take part in scheduled eSports-programs under the supervision of trainers.
The eSports Association will cooperate with Arena to produce more eSports-related TV material, but Channel Two in Iceland will also move its eSports studio to the new Arena.