50 skills
50skills raises $2.6 million from Frumtak Ventures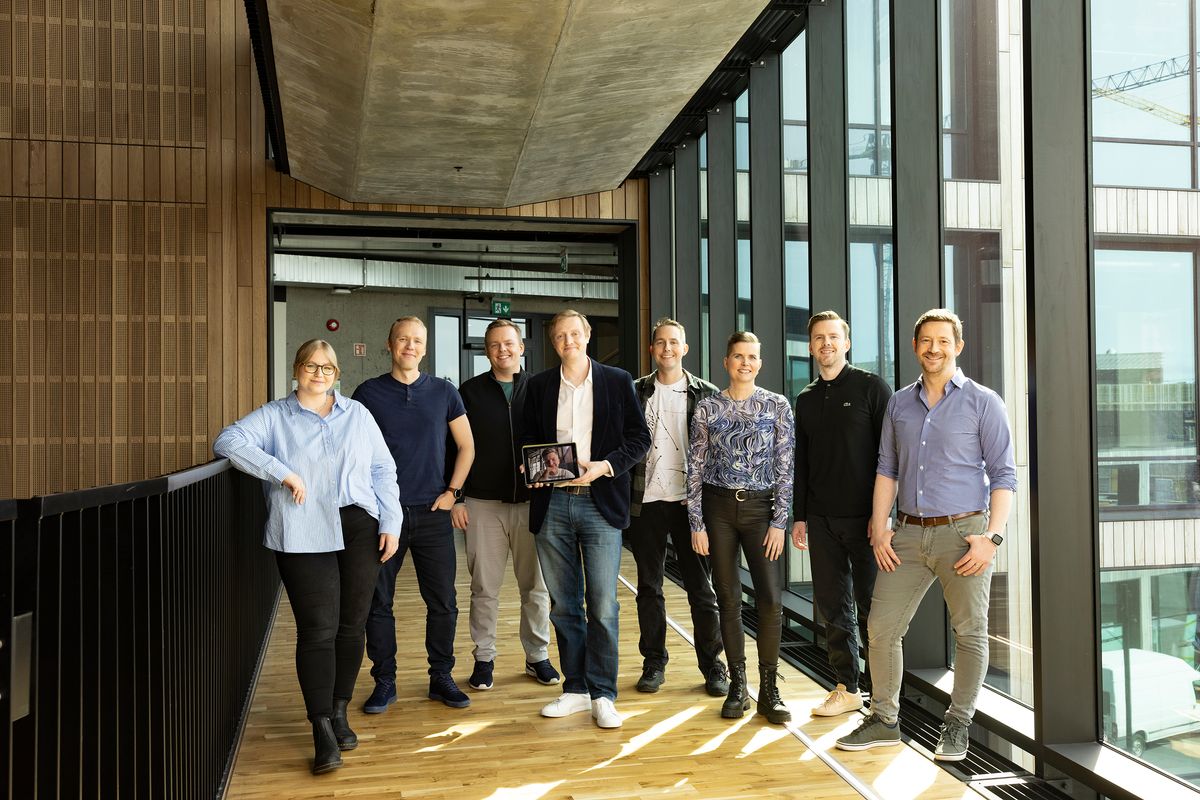 50skills, an Icelandic HR SaaS and new-hire onboarding solution, today announced it has secured $2.6 million in funding, led by Frumtak Ventures. 50skills will leverage the fresh capital to scale its solution for global markets, beginning with high-turnover industries in the Nordics and UK.
50skills claims that it's software reduces the timeframe between onboarding and employees actively fulfilling their roles. It accomplishes this by centralising employee data, eliminating repetitive data entry tasks across multiple systems and integrating with the tools and services employers already use. For example, tasks such as creating and signing new hire paperwork, triggering required video lessons in a Learning Management Solution, or adding new hires to a payroll and other Human Resources systems. 50skills also enables HR and onboarding teams to create new user profiles, from within 50skills, for their new hires on the productivity tools their organisation uses such as Slack, Asana and Jira, among others.
"Having spent years in the recruitment and innovation sectors, we have zero'd in on solving one of the largest issues that HR teams face in high-turnover industries like Retail, Hospitality, Tech and Transportation: the friction between the onboarding process and a department manager's need to quickly get their new hires performing in their roles," says Kristjan Kristjansson, Co-founder & CEO of 50skills. "As people change jobs faster than ever before in these sectors, it creates infinitely more demand on HR teams. Our objective is to bring the right onboarding processes and tools to help employers adapt to this demand."
The company already has employees at customer organisations using the platform across over 20 countries and works with brand name employers in Iceland such as Icelandair, PLAY Airlines, Securitas, IKEA, Vodafone, Enterprise Rent-A-Car and Domino's.