Uncategorized
29 innovation projects outside the capital area receive grants from the Lóa fund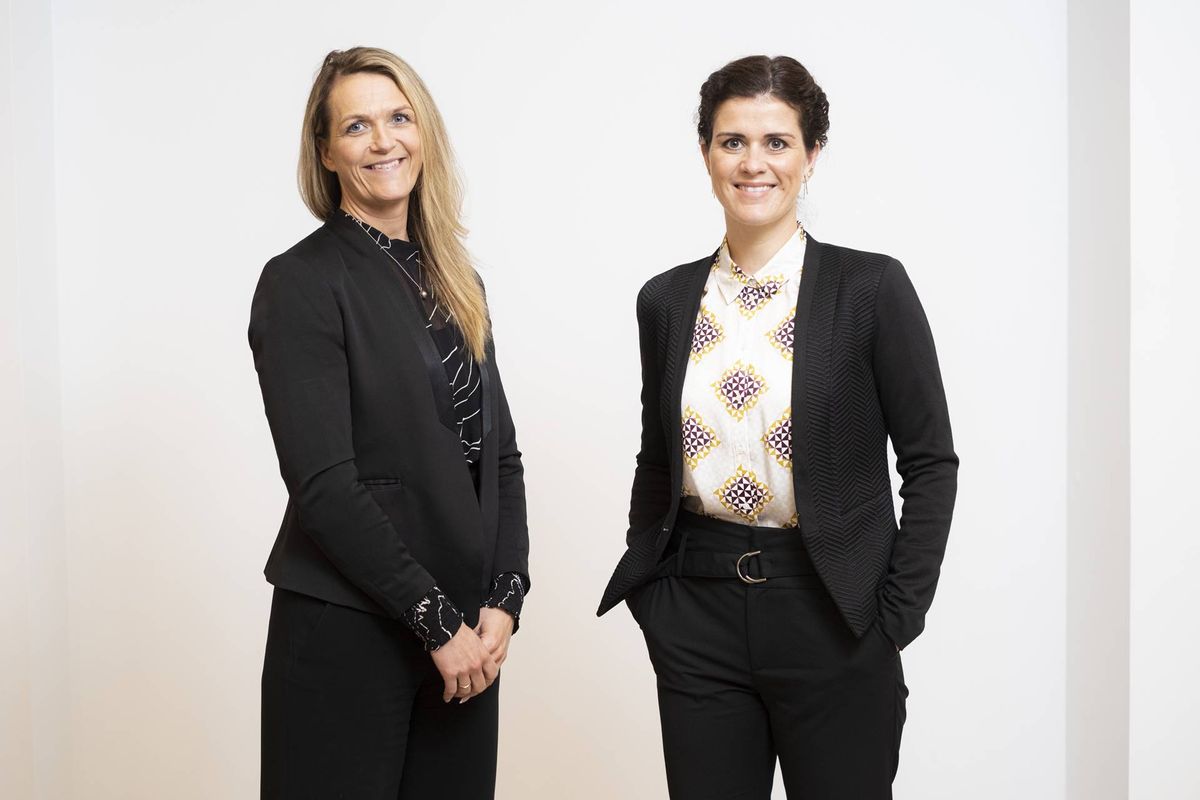 A total of 29 projects have received grants from Lóa – a special grant program for innovation projects located outside the capital area. The total amount of grants awarded was 147 million kr. ($1.2 million). Two projects received 10 million kr. ($83 thousand), the largest amount granted to a single project in this round, but a single project can receive up to 20 million kr. ($166 thousand).
According to information on the Government of Iceland's website, the grants' purpose is to strengthen innovation outside the capital area and to support local economies by promoting value growing projects which are based on ingenuity, knowledge and new technologies. The grants are also supposed to contribute to the development of platforms for innovation and entrepreneurial work on the premises of the regions.
"The number of applications for grants from Lóa exceeded our brightest expectations, but also indicates clearly how much growth there is in innovation projects throughout the country. It is necessary to support this impact and it is good to be able to announce that Lóa is here to stay for the next few years. I congratulate the grantees and look forward to seeing the projects grow and prosper," comments Þórdís Kolbrún Reykfjörð Gylfadóttir, minister of industries and innovation, in a ministry statement.
A total of 236 applications for grants from Lóa were received. The 29 projects that received grants are located in all areas of the countries and in different sectors. Examples include funding for the development of a welfare technology center in the North East, funding for a marine biotechnology project in the Westman Islands, funding for innovation in the processing of forest products in the East and funding for a project focused on energy transition in Westfjords.
List of all the grants from Lóa can be found on the Government's website.
Subscribe                                     Loading…
Thank you!
You have successfully joined our newsletter list.
function ml_webform_success_6299146() { var $ = ml_jQuery || jQuery; $('.ml-subscribe-form-6299146 .row-success').show(); $('.ml-subscribe-form-6299146 .row-form').hide(); }            fetch("https://assets.mailerlite.com/jsonp/292344/forms/93626251316561736/track-view")