Uncategorized
2021 Q1 acquisition roundup - Big names show interest but prices remain undisclosed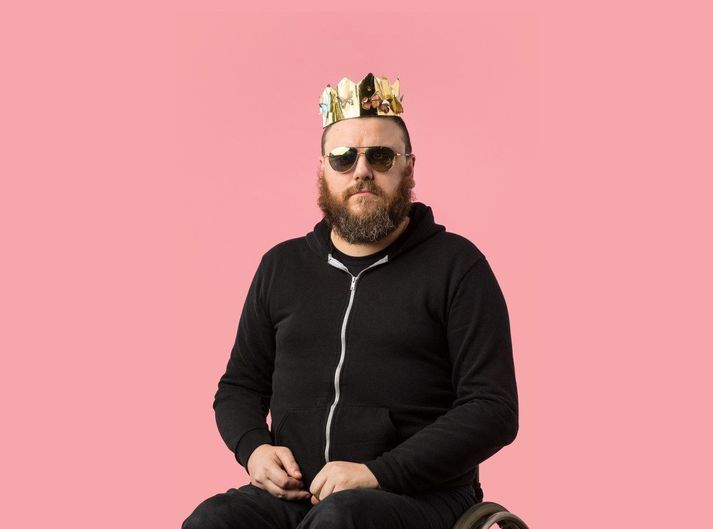 Since the beginning of this year, eight Icelandic tech firms have been partially or fully acquired by investors or tech companies, both domestic and foreign. Although some of the buyers are well-known international  investment funds or companies, the size of the acquisitions remain a mystery.
Icelandic firms buy fintech app and solution providers
Last Friday, Kvika bank announced that it had acquired all shares in the fintech application Aur. According to the bank's press release, the app, which specialises in mobile payments and consumer lending, is one of the leading fintech players in Iceland with 90 thousand active users. Kvika did not disclose the acquisition price, but added that it would have an insignificant effect on the bank's financial results this year.
Other Icelandic companies have also decided to acquire specialised solutions providers in the past months. A week ago, the IT service company Origo announced that it had bought 30% of outstanding shares in the tech solutions provider Datalab. The supply chain solutions provider Controlant also announced earlier this month that it had acquired BI Manager, a part of the Icelandic business intelligence solution provider Intenta.
Nordtech and LLCP show interest
The Swedish investment fund Nordtech Group also announced the full acquisition of the Icelandic educational solutions provider InfoMentor. According to InfoMentor's website, the company's solutions are used by more than half a million teachers and pupils in Sweden, Iceland, the UK, Switzerland and Germany.
Another investment fund, Levine Leichtman Capital Partners (LLCP), decided to buy the majority of outstanding shares in the Icelandic credit information company Creditinfo Group earlier in March. As Northstack has previously reported, Creditinfo turned a $4.1 million profit from its operations in 2019, with revenues amounting to $55.7 million.
Goldman Sachs buys software companies
In January, Viðskiptablaðið reported that the U.S.-based firm Aptos, which is owned by the bank Goldman Sachs, had acquired the Icelandic software company LS Retail, which provides business solutions for retailers and restaurants worldwide.
A month later, the Icelandic software company Advania also announced that funds owned by Goldman Sachs had acquired a majority stake in it. Although the announcement did not include the price of the acquisition, Advania added that the company's current turnover exceeds $586 million.
Twitter opens a branch in Iceland
The most high-profile acquisition of this quarter, however, was from the social media giant Twitter, which bought all of the Icelandic-founded design studio Ueno's shares at the start of this year. Twitter has now opened up a corporate entity in Iceland, by request of Ueno's founder, Haraldur Þorleifsson, and is currently looking for front-end programmers.
Subscribe                                     Loading…
Thank you!
You have successfully joined our newsletter list.
function ml_webform_success_6299146() { var $ = ml_jQuery || jQuery; $('.ml-subscribe-form-6299146 .row-success').show(); $('.ml-subscribe-form-6299146 .row-form').hide(); }            fetch("https://assets.mailerlite.com/jsonp/292344/forms/93626251316561736/track-view")