Uncategorized
1939 Games secures further $1.9M funding in its latest investment round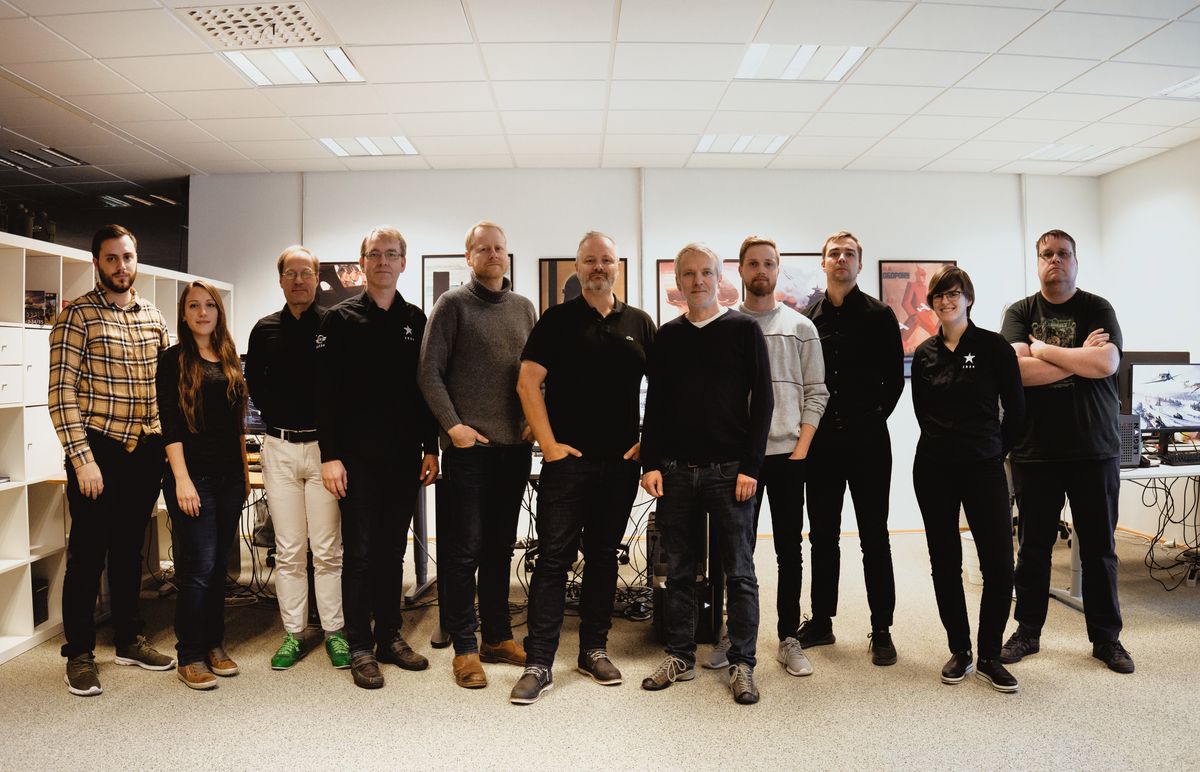 Independent game developer 1939 Games – which released their first game KARDS last week – just announced that it has secured a further $1.9 million investment, led by Icelandic VC fund Crowberry Capital, CEO of CCP Games Hilmar Veigar Pétursson and Helsinki-based VC Sisu Game Ventures.
The investment will be used to continue development of its newly released WWII digital collectable card game, KARDS, with future updates and deliver the much-requested mobile version of the CCG for true cross-platform play. The funding comes from a collection of sources and brings the total investment in the game to over $5M.
"This further round of funding is a reflection of the incredible success that KARDS has enjoyed since it first launched into Early Access a year ago." said Ivar Kristjansson, CEO 1939 Games. "This new investment enables us to continue delivering an amazing experience to our loyal fanbase in the form of even more cards and play modes as well as the mobile version that we anticipate to be a real game-changer."
1939 Games was formed in 2015 by former CCP Games CEO Ivar Kristjansson and his brother Gudmundur Kristjansson who also worked at CCP for 12 years in various management positions. With a team of seasoned executives who have worked extensively on AAA titles, the studio's first title, KARDS, has been attracting the attention of multiple investors since it was revealed.
KARDS launched fully on PC on April 15 after a year in Early Access. The WWII themed free-to-play digital CCG has since its Early Access release received more than 6000 'very positive' reviews, attracted more than 200,000 total users, 100,000 of whome were active in the last week since the game's full launch, according to a statement by the company.
KARDS is available to download for free now on Steam for PC, with a single-player campaign mode due to be released in June. A mobile version on Android and iOS is also in development, enabling players to continue the battle on the move through true cross-platform play. The mobile version is expected in the Fall of 2020.
Do you like Northstack?
Our coverage is made possible by the support of people who like you, through small monthly donations. Supporting Northstack will help us keep up the discussion, news, and analysis of Icelandic startups, tech, and venture capital.
Yes, I'll help by supporting Northstack!