igi
100bn ISK over ten years: State of the Icelandic Game Industry - a new comprehensive report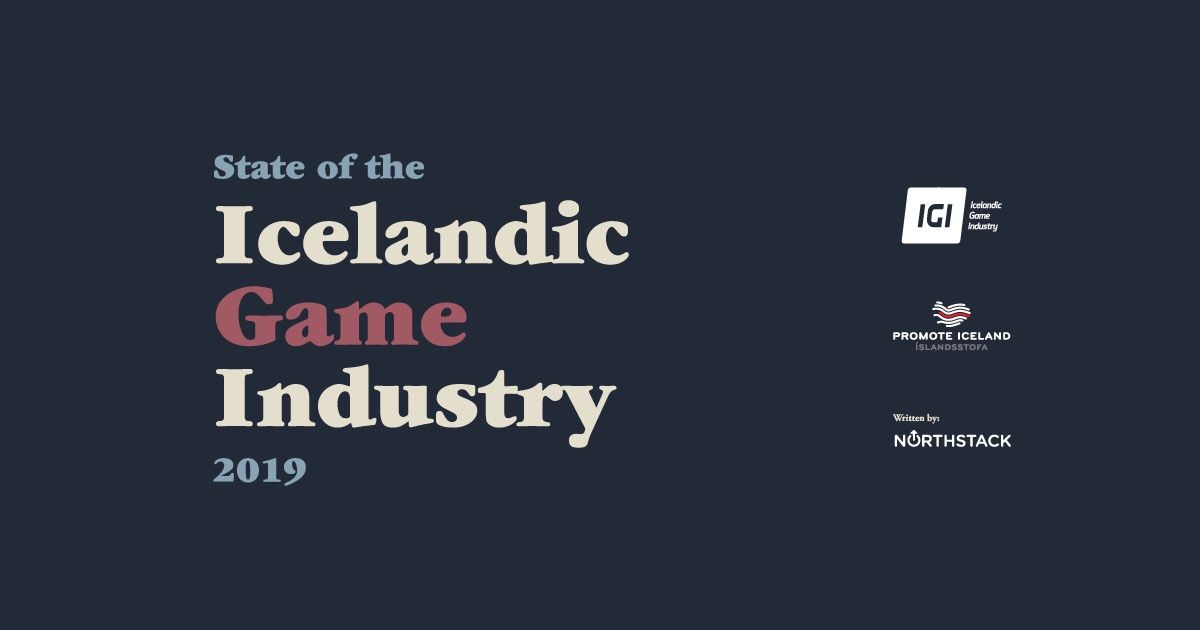 Today, Icelandic Game Industry (IGI) and Promote Iceland, released the first comprehensive report on the Icelandic Game Industry. The report, titled State of the Icelandic Game Industry was written and compiled by Northstack.
"One of the challenges we have faced in recent years when presenting the industry, both locally and internationally, is the fact that we haven't had accurate data on the state of the industry and how it's been evolving," writes chairman of IGI Vignir Guðmundsson in the foreword of the report.
"The main purpose of commissioning Northstack to write this report was to establish an up-to-date and accurate representation of the Icelandic game industry."
The report heavily relies on both public and private data to paint a picture of the Icelandic Game Industry and how it has evolved through the last 10 years. Some highlights include
The Icelandic Game Industry released 83 games from 2009 through October 2019, or approximately one new game every six weeks.
Today, the industry employs 345 people, in 17 companies, which release games to all platforms (PC, Mobile, Console, AR/VR), but mobile is by far the biggest platform with 75% of games released on mobile.
In the ten years between 2009 and 2018 (inclusive of both), the Icelandic Game Industry had a turnover of more then 100bn ISK, around $822 million.
In that same timeframe, the industry has raised more than $130m in venture capital, most of which comes from foreign sources, and attracted some of the world's leading investors in the space.
IGI will host an event early next year to discuss the report better, stay tuned for more info.
You can download and read the full report below. More on the website of Federation of Icelandic Industries.
State of the Icelandic Game Industry – 2019 [IGI / Promote Iceland / Northstack]Download