Uncategorized
10 Icelandic startups pitched their products at Startup Supernova investor day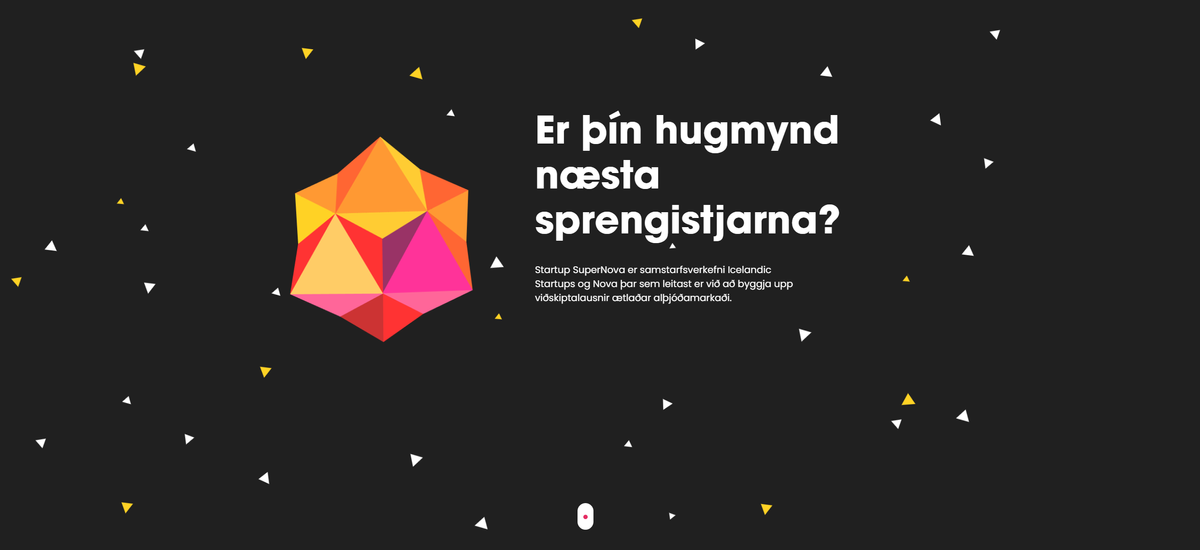 The Icelandic business accelerator programme Startup Supernova officially ended today, with an investor pitch from the ten participating startups at the Gróska business growth centre in Reykjavík today.
Among the startups that introduced their ideas was the digital payment card platform FOMO and the property valuation website and mortgage calculator Procura. vVenue, which specialises in pay-per-view live event streaming, also pitched their product as well as Swapp, which helps foreign companies entering Iceland with recruitment and legal services.
As mbl.is reports, Startup Supernova chose the ten startups from a group of 85 applicants. These companies have attended various workshops in areas such as marketing, business planning and product development and received feedback on their ideas from veterans in the startup environment.
This is Startup Supernova's second active year. Its biggest sponsor is the Icelandic telecommunications company Nova.
Subscribe                                     Loading…
Thank you!
You have successfully joined our newsletter list.
function ml_webform_success_6299146() { var $ = ml_jQuery || jQuery; $('.ml-subscribe-form-6299146 .row-success').show(); $('.ml-subscribe-form-6299146 .row-form').hide(); }            fetch("https://assets.mailerlite.com/jsonp/292344/forms/93626251316561736/track-view")