Funding
Sundra raises an angel round from Nordic Ignite and Founders Ventures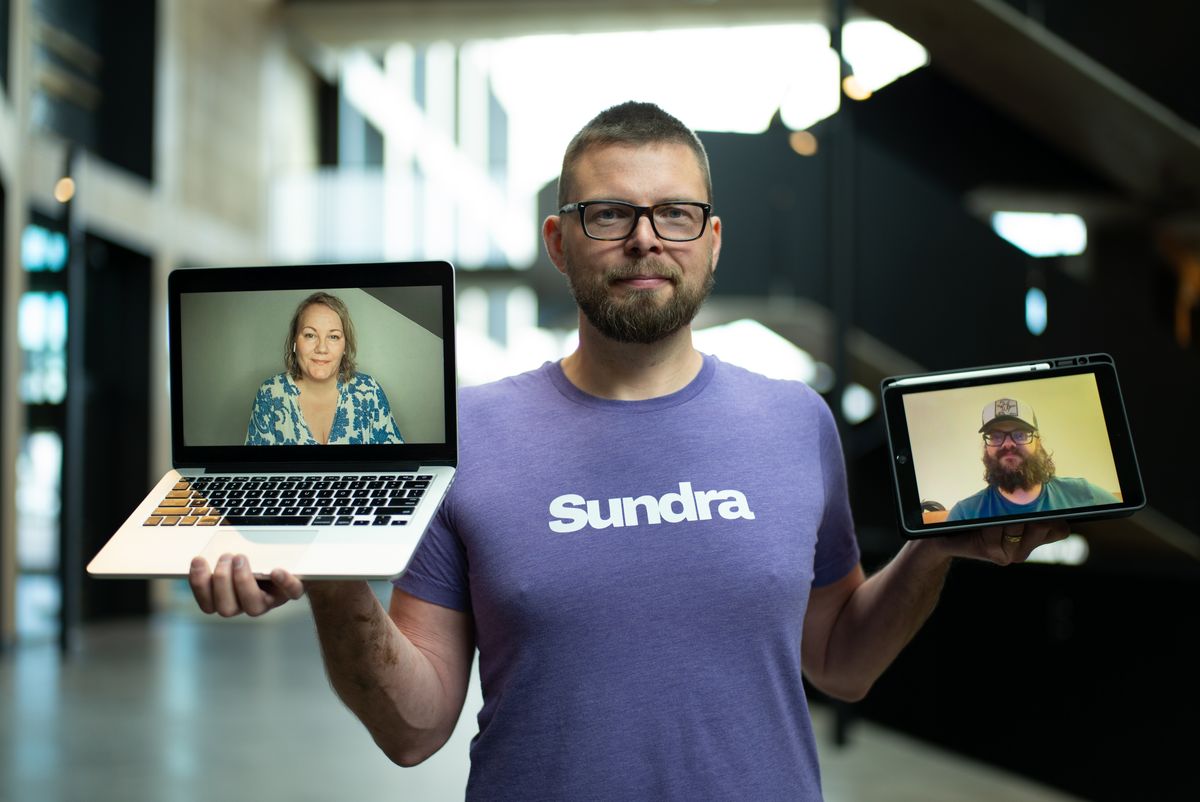 The Icelandic startup Sundra has raised a $250K angel round led by the investment funds Nordic Ignite and Founders Ventures. Sundra, which was founded last year by Haukur Guðjónsson, Magnús Þór Jónsson and Þórunn Jónsdóttir, uses artificial intelligence to automate video post-production for events. The funding will be used towards development and in increasing marketing and sales efforts in Europe and North America.
"Every event organizer knows the headache of converting an event into video content. Our solution takes an entire conference and turns it into fully processed video content in 60 minutes instead of 4-5 weeks," says Haukur Guðjónsson, CEO at Sundra.
The user uploads recordings of an event into the system, and the system returns fully-processed videos of each speaker and dozens of clips from the most interesting moments of the event. These clips are then optimized for social media platforms and are ready to be published.
Nordic Ignite invested in Sandra because, "At Nordic Ignite, we are proud to support innovative startups like Sundra that are making significant strides in the field of artificial intelligence. Sundra's remarkable ability to automate video post-production for events is a game-changer, and we are excited to be part of their journey. This investment is a testament to our belief in Sundra's vision and potential to transform the industry."
Sundra, which up until now has been in closed beta, has received past funding from the Icelandic Technology Development Fund.