Funding
SNERPA Power raises $2.4M in a round co-led by Crowberry Capital and BackingMinds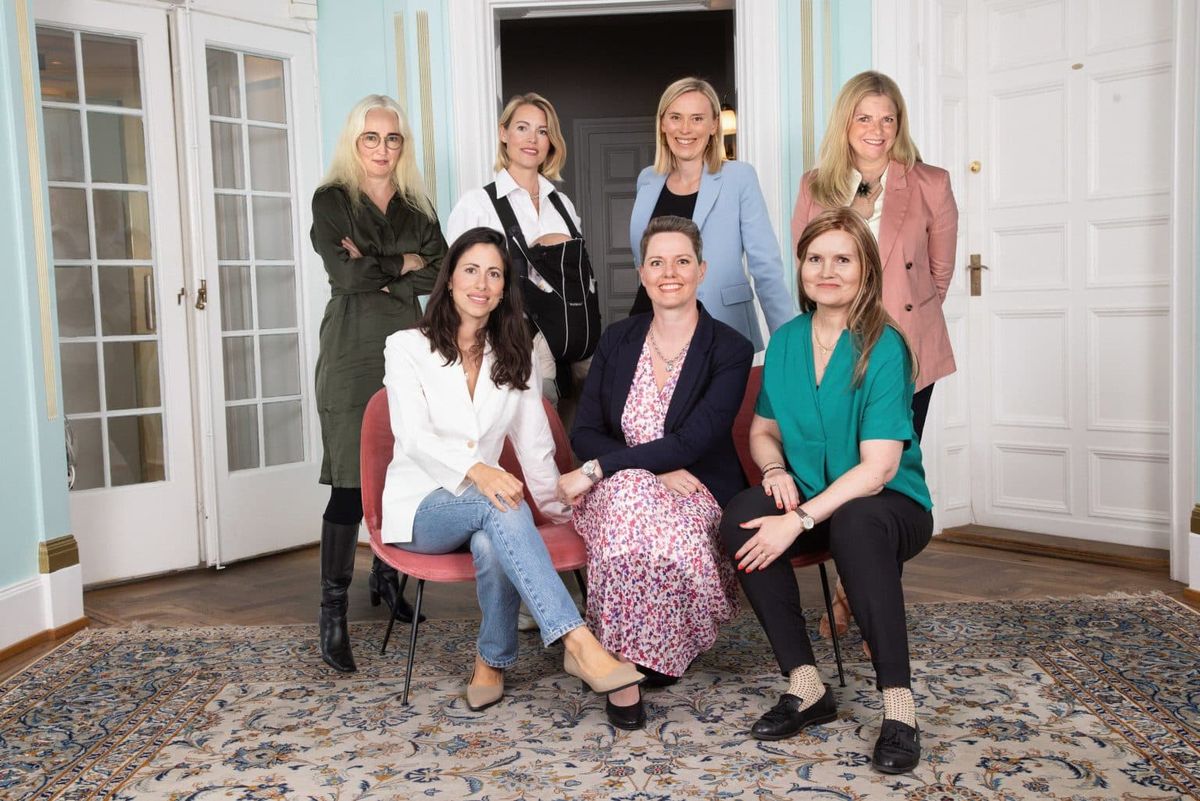 SNERPA Power, the Icelandic startup founded in 2022 that uses real-time data to balance the energy grid and lower CO2 emissions, raised an oversubscribed first round of funding, co-led by VCs, Crowberry Capital and BackingMinds. The investment will be used for international expansion and further product development.
SNERPA Power's Energy Management System lets companies use data for improved and automated decision-making around electricity consumption, scheduling, contract management, and providing flexibility to the grid. This solution can be applied to the power intensive industries like metal producers, data centers and hydrogen producers, which account for 37% of global energy use and 24% of global CO2 emissions.
Íris Baldursdóttir, CEO of SNERPA Power, says, "Power intensive industries recognize that energy efficiency and sustainable energy usage are pivotal in maintaining competitiveness within today's rapidly evolving energy landscape. Ambitious industries want to be a part of the net-zero energy system and the energy system needs them to actively participate. However, new tools and solutions are urgently needed to solve complex challenges and make it attractive and profitable for industries to take part. That's what Snerpa Power is all about and there are substantial savings for industries to be made."
Jenny Ruth Hrafnsdottir, Founding Partner of Crowberry Capital said, "I was so lucky to learn before SNERPA Power was established what Iris and Eyrun were brewing. Without any hesitation I encouraged them to focus fully on establishing SNERPA Power knowing that their strong customer value proposition is built on a long standing industry experience."
In an ever-changing energy landscape with a net-zero energy system as the goal, SNERPA Power empowers industries with new strategies for energy management, leading to improved efficiencies, reduced energy costs, and enhanced power system stability overall.