Funding
Rocky Road Games Secures $3M Seed Funding Led by Luminar Ventures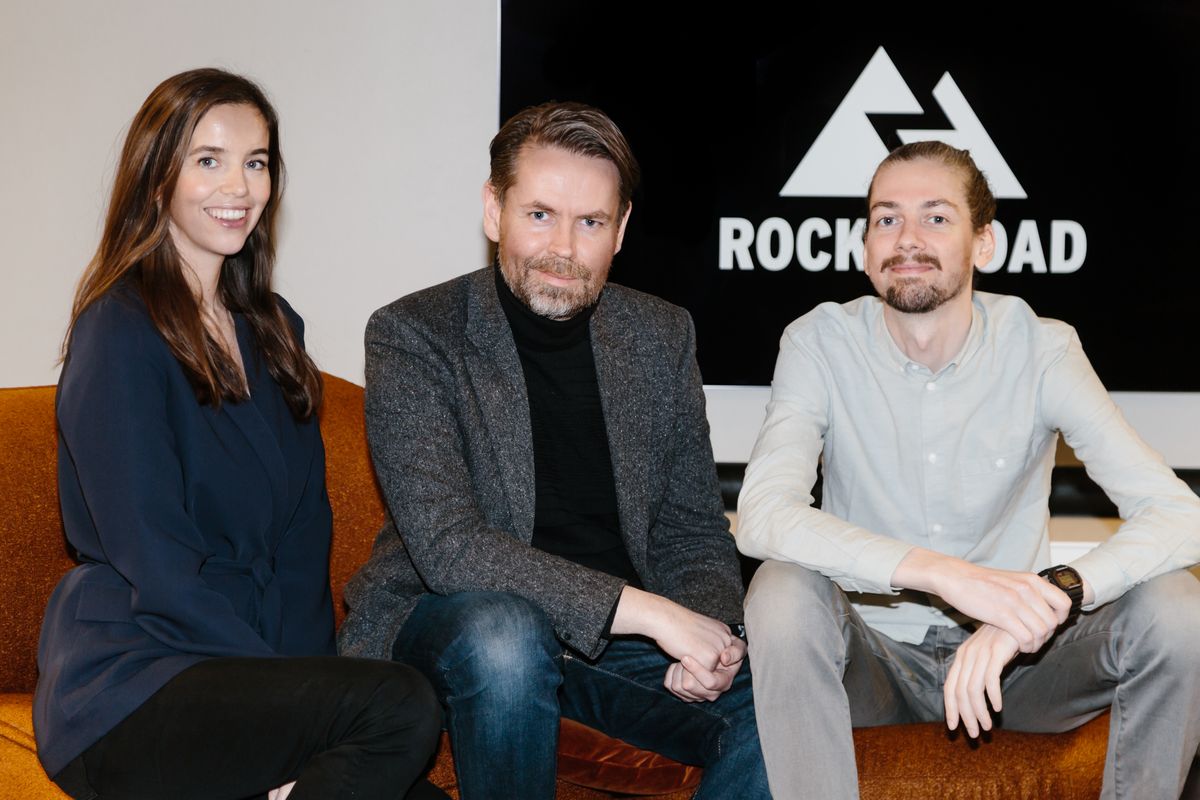 Rocky Road Games, a mobile gaming startup from the founders of QuizUp and Trivia Royale, announced a $3 million seed round led by Luminar Ventures. Existing investors, Crowberry Capital and Sisu Ventures also participated in the round along with angel investors David Helgason, founder of Unity, and Matthew Wilson, a former Rovio executive. The funding will be used to develop their social gaming network.
"We are elated to partner with Luminar Ventures and Crowberry Capital, as well as some distinguished angel investors, who collectively share our belief in the transformative power of social mobile gaming. This funding not only reaffirms the potential of our company but also propels us closer to our mission of crafting gaming experiences that unite players across the world, " said Thor Fridriksson, CEO and co-founder of Rocky Road Games. "With the backing of such influential players in the industry, we are poised to redefine the boundaries of social interactions in mobile gaming."
Based in Reykjavík, with tech teams in London and Kyiv, Rocky Road is the brainchild of founders Thor Fridriksson, Vala Halldorsdottir, and Sveinn Davidsson, the creators of QuizUp — a trivia game that amassed over 100 million users globally. Rocky Road's forthcoming platform focuses on social mobile gaming by nurturing real-world social connections among players. The company currently operates in stealth mode and has had a successful trial run; the team plans to use the investment in development and expansion plans for the coming months.
"We're thrilled to make our first Icelandic investment in serial founders with a stellar track-record in the gaming space," says Jacob Key, managing partner at Luminar Ventures, "and we agree with Thor's vision that they could be building Iceland's first global tech unicorn."
Jenny Ruth Hrafnsdottir, founding partner of Crowberry Capital said, "I just love the originality of the concept and how the team backs it with their long standing experience in building for millions of users. This product is a testament of experience meeting originality. Outstanding product performance data made it an easy decision to continue backing this team."
This Seed round comes on top of Rocky Road's $2.2M pre-seed round that was led by Crowberry Capital and Sisu Ventures last year.