Quest Portal raises $7.6M and launches tabletop role-playing game subscription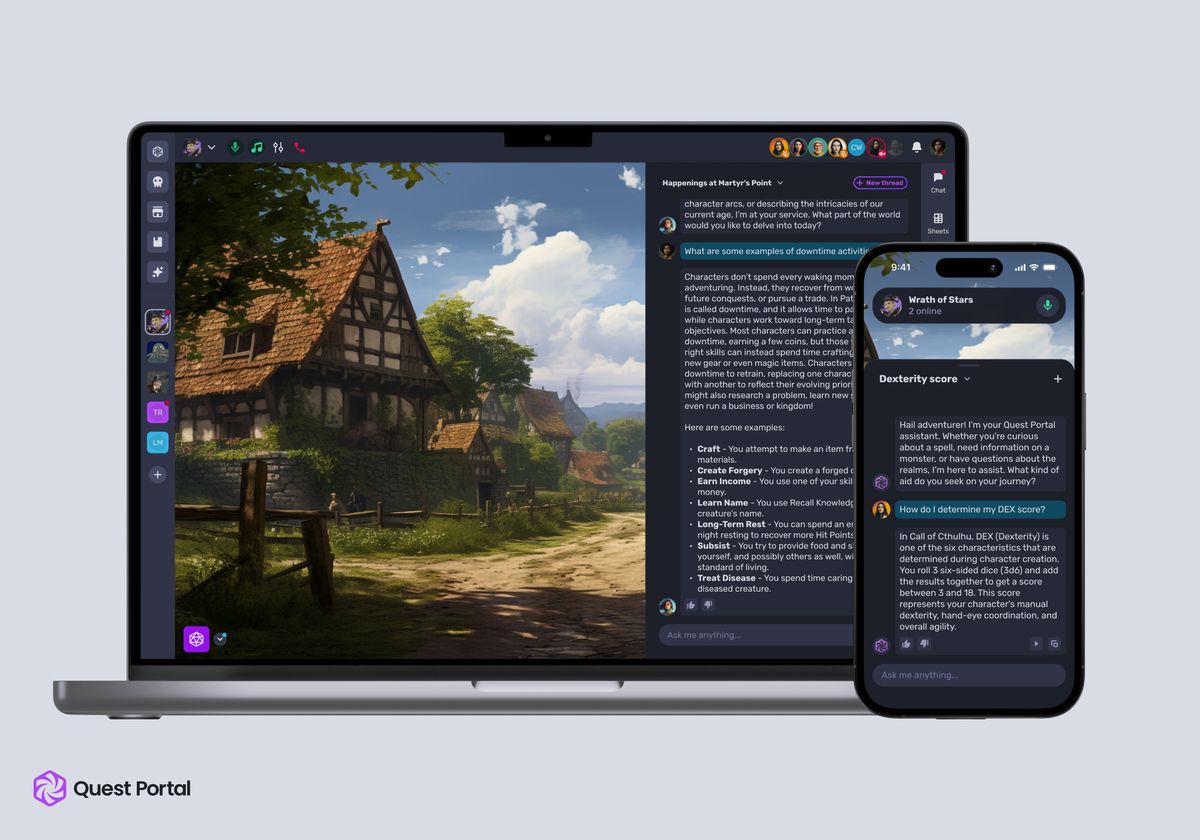 Reykjavík-based Quest Portal announced the launch of Quest Portal Pro, a subscription platform for playing tabletop role-playing games (TTRPGs) on both desktop and mobile devices. Founded in 2021, Quest Portal has raised $7.6M from investors including Lakestar and Moonfire, Brunnur, other Icelandic investors, and gaming industry veterans like Bing Gordon (Founder of Electronic Arts), Rahul Vohra (Founder & CEO of Superhuman), and Hilmar Veigar (CCP).
Gunnar Holmsteinn, Founder and CEO of Quest Portal, said, "When we first opened Quest Portal for early access, we never imagined the overwhelming response we'd receive. Thanks to passionate Game Masters and Players, we've quickly grown to 10,000 members, and this fantastic community has played 140,000 games, telling us we're on the right track and encouraging us to push the boundaries further."
TTRPGs are collaborative storytelling games, usually with three to seven players and one Game Master. Well known TTRPGs include games like Dungeons and Dragons, Call of Cthulhu, Pathfinder, and more. Virtual tabletops (VTTs) & other digital tools emerged in the early 2000s to digitize the experience of playing TTRPGs online.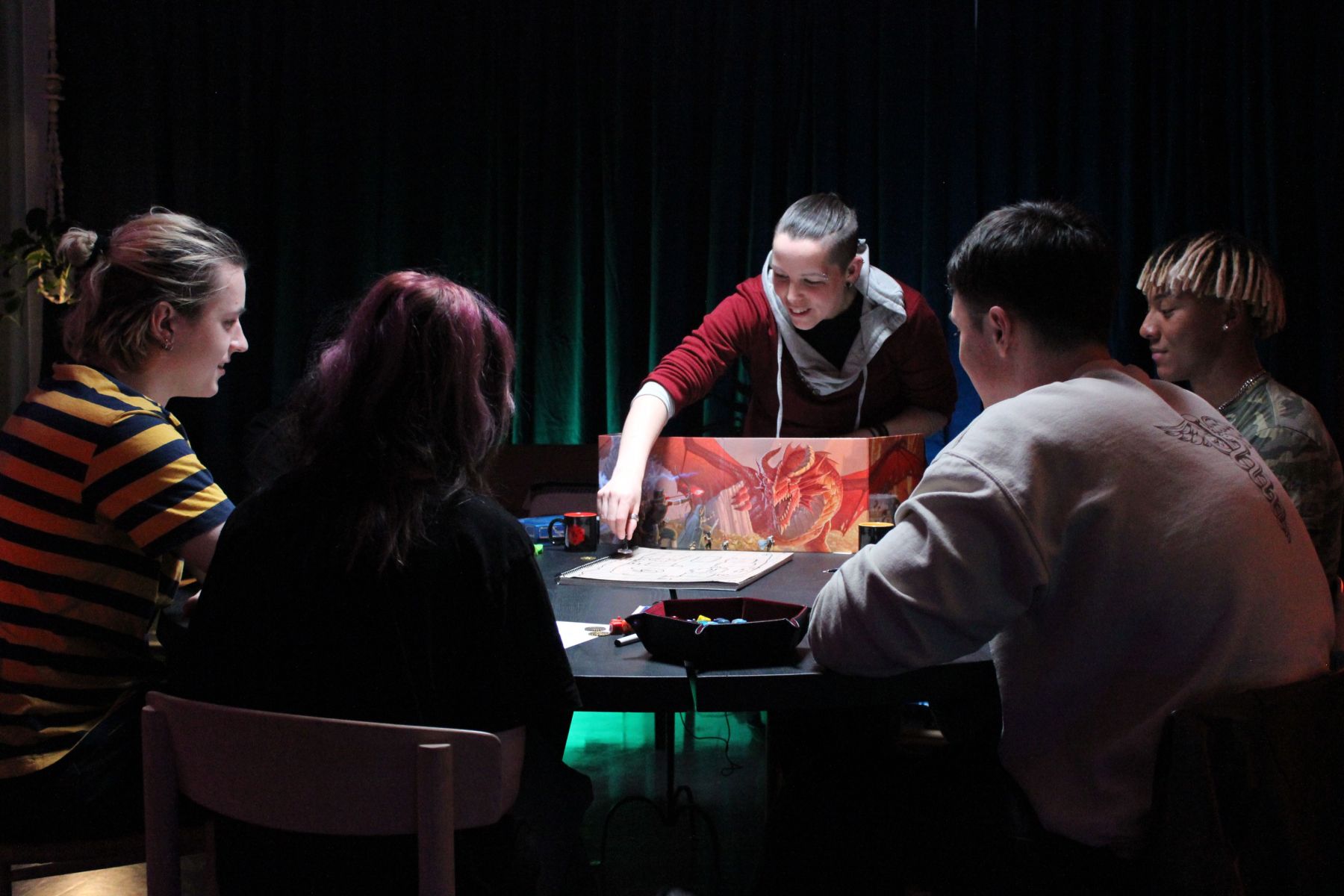 Quest Portal is a VTT available as a web and mobile app that's free to use with an optional pro subscription. While the free tier gives access to unlimited characters and campaigns, the Quest Portal Pro bundles together three features:
The Quest Portal Assistant which simplifies tasks like drafting location ideas, creating NPCs backstories, encounters, and more.
The Library Link which gives access to knowledge about rules and lore of supported TTRPGs.
Avatar Generation to help players craft profile images.
Quest supported the game Call of Cthulhu in their early access, but added support for popular games Dungeons & Dragons, Blades in the Dark and will be launching new games on a regular basis.