Funding
Peregrine Hydrogen raises a $7.8M seed round to develop clean hydrogen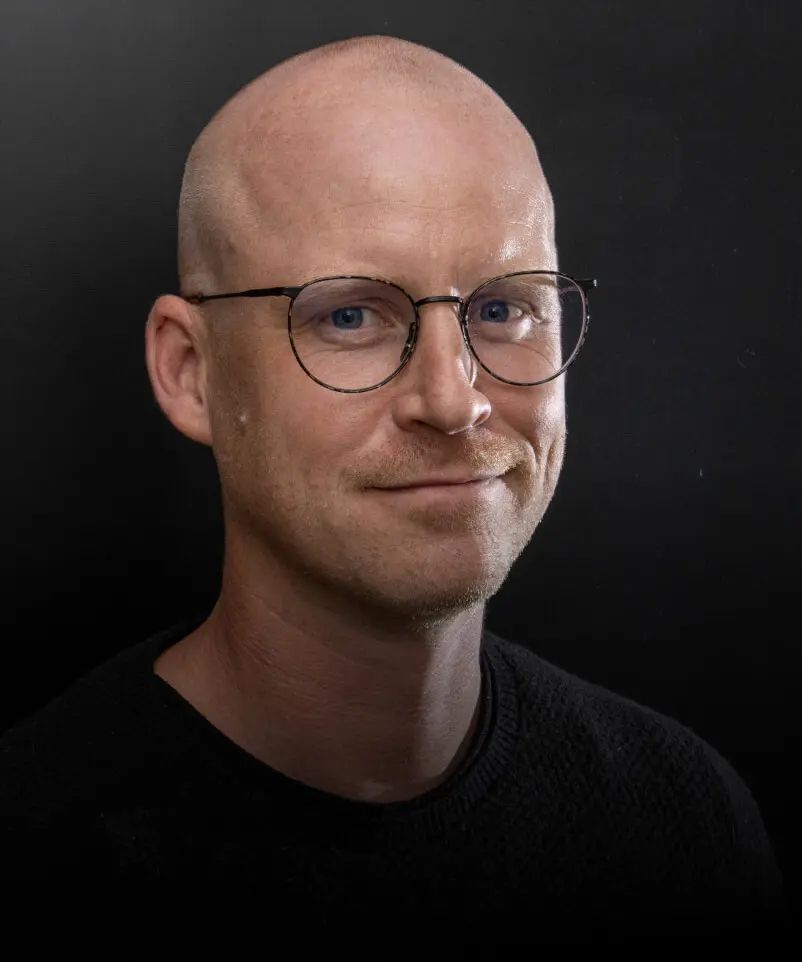 Peregrine Hydrogen, a climate tech company focused on producing green hydrogen, announced an oversubscribed $7.8M seed round led by Bidra with participation from Builders, Gates Frontier, Presidio Ventures, RiSC Capital and Schox. The funding will be used to refine and scale-up proprietary technology and expand the technical team based in California.
Friðrik Lárusson, CEO and co-founder of Peregrine Hydrogen, said, "The world's hydrogen is already being co-produced, but rarely in beneficial ways. SMR produces dirty CO2 with hydrogen. Conventional water electrolysis produces hydrogen and a less valuable stream of oxygen. Peregrine's technology co-produces clean hydrogen and valuable commodity chemicals at or below prices previously only achieved by using dirty production methods based on fossil fuels. We are grateful to our investors for joining us in this mission as we scale our technology across the large markets which can benefit from our unique approach."
Hydrogen is used to produce commodities including fertilizer, plastics, and other critical products, and is produced from fossil fuels, primarily through the methods of steam methane reforming (SMR) and coal gasification. Although these are generally low-cost processes, they release almost one billion tons of CO2 each year or ~2% of global CO2 emissions.
Peregrine spun out of the climate technology incubator Orca Sciences in June 2023 and is developing an electrolyzer technology to produce clean hydrogen at a low cost. The technology delivers both clean hydrogen and valuable, industrial chemicals by leveraging proprietary chemical engineering advances and strategic integration methods to pursue commercial opportunities at scale. To start, Peregrine will target fertilizer applications, which is responsible for feeding roughly 50% of humanity.
"Green hydrogen production technology has been around for 100+ years but we've lacked the innovation to compete with pollutive, fossil-based production methods," said Amar Singh, Head of Bidra. "Peregrine's unique vision to produce hydrogen together with other critical chemical feedstocks will reduce the cost and complexity, thus making it scalable globally, particularly in countries like Morocco with unique advantages that enable low-cost production of hydrogen. Peregrine is a perfect fit for what we want to achieve. We are delighted to back an exceptional team with a track record of turning technical breakthroughs into commercial successes."