Funding
Nordic Ignite invests in four early-stage Nordic startups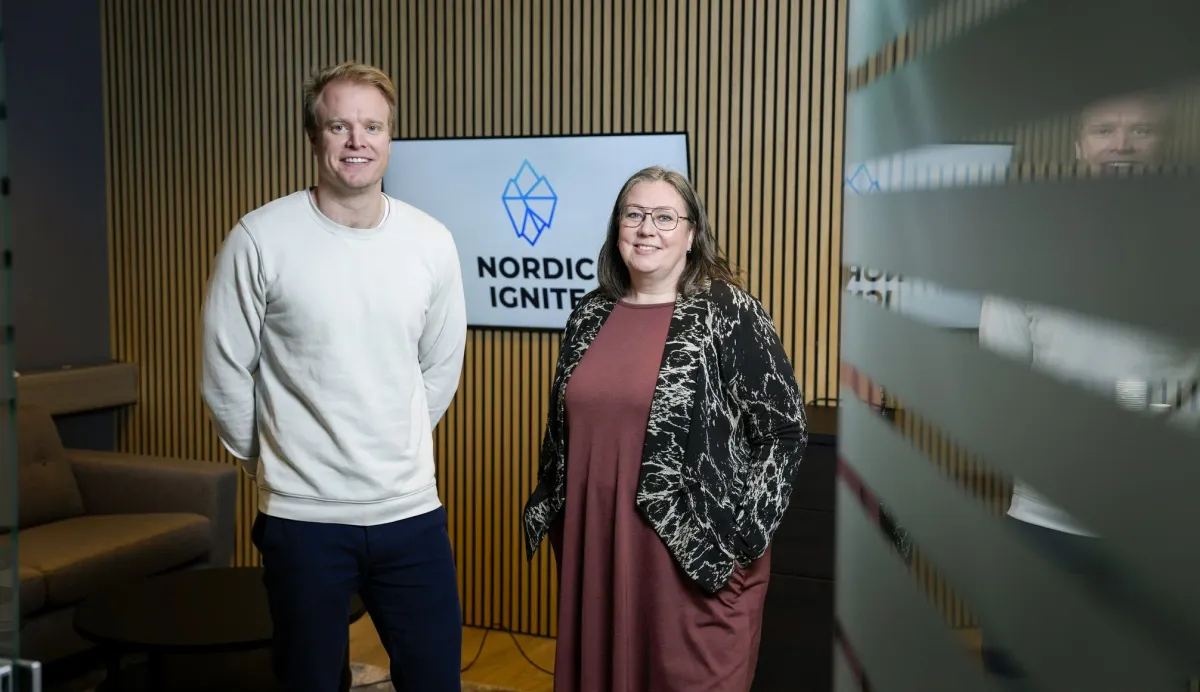 Nordic Ignite, an angel investment firm that focuses on providing early-stage capital to startups has invested in four Nordic startups this year. One of their investments, Keeps, is an Icelandic travel software company.

The firm, whose co-founders include Ragnheiður H. Magnúsdóttir, Sigurjón Magnússon, and Ágústa Ýr Þorbergsdóttir, focuses on pre-seed funding in the Nordics and Baltics because as Ragnheiður explains, "The Nordic region is a hotbed of talent, creativity, and cutting-edge technological advancements. By concentrating on pre-seed funding here, we are tapping into a wellspring of innovative ideas that have the potential to make a significant impact on industries, economies, and society as a whole. Our focus aligns with the Nordic spirit of collaboration, innovation, and social responsibility."
According to Ragnheiður, Nordic Ignite focuses on pre-seed investments because, "In the pre-seed phase, startups often struggle to secure the initial resources they need to bring their ideas to life. We believe that the pre-seed stage is a critical juncture in a startup's journey. It's where raw ideas are nurtured into viable concepts, and where the potential for transformative innovation is at its peak. By stepping in at this early stage, we can provide not just capital, but also mentorship, guidance, and access to our extensive network of experienced angel investors."
The following are the startups that Nordic Ignite has invested in:
Vandre is a technology company which enables brands to take part in the reuse market without changing their core business. Its plug and play reCommerce solution connects brands with consumers, repair centres, and logistic partners, to make second-hand easy, profitable and optimized for brand identity.
Vilje Bionics is a HealthTech company dedicated to enhancing the lives of individuals with motor impairment in their arms and hands. Its assistive device is designed to empower users by enabling movement in their shoulders, elbow, wrist, and hand, allowing them to engage in daily activities with newfound confidence and autonomy.
Simsen Diagnostics develops technologies for ultra-sensitive analysis of complex DNA sources. Its solutions are both simple to use and specifically adapted for analysis of difficult-to-analyse DNA, such as circulating tumour DNA, a biomarker specific for cancer.
Keeps is developing a software solution that allows travel companies to quickly update their photos and content from a single platform, enabling them to effortlessly publish consistent and up-to-date content across all their sales channels and social media platforms.