Keeps
Keeps raises pre-seed round from Nordic Ignite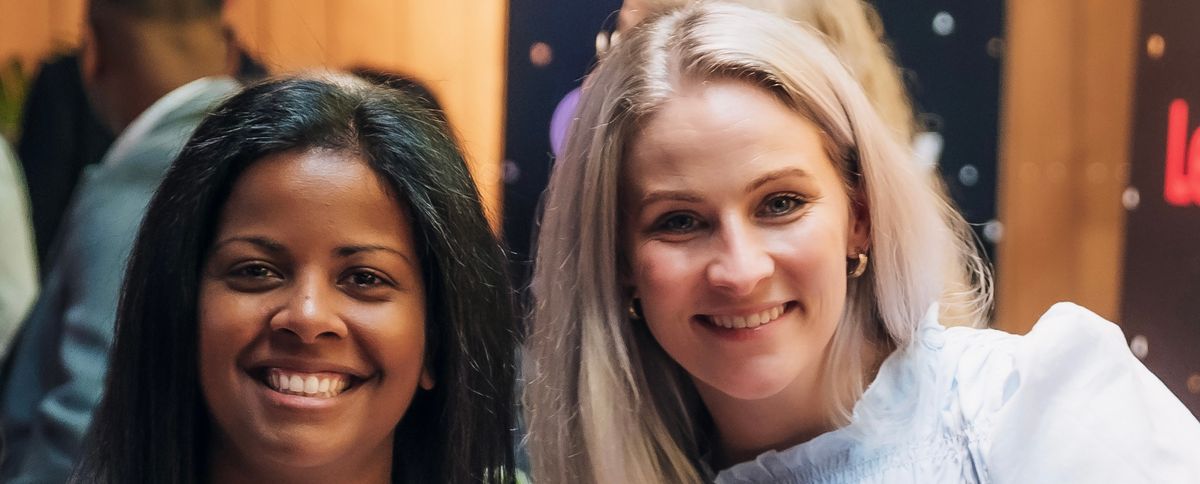 Keeps, an Icelandic software company, has received its first investment from Nordic Ignite in a pre-seed round. The capital from raise will be used to build the first version of the solution. This is the first funding the company receives.
Keeps' software enables travel companies to update their photos and content from a single platform to all their sales channels and social media in a matter of seconds, rather than hours. Automating this process will save time and increase visibility and revenue.
Keeps participated in the Startup SuperNova accelerator last year. Up to 10 startups have the opportunity to participate in the SuperNova accelerator each year, which lasts for 5 weeks. The purpose of the accelerator is to accelerate the startups' progress, and make them suitable as an investment. SuperNova formally ends with an investor day where the teams present their projects.
Guðrún Ragnarsdóttir, CEO & co-founder of Keeps, added, "We are delighted to have Nordic Ignite onboard as a partner. What sets them apart from other investors is their hands-on approach and extensive network which has already proven invaluable to us. We are excited about creating together a solution that can truly stand out in the market."
"We are very happy to partner with Guðrún and Nína, a dynamic duo of first-time founders whose passion, expertise, and drive have impressed us from the very beginning," said Sigurjón Magnússon, CEO & co-founder of Nordic Ignite. "We are excited to work alongside them to make their vision a reality by creating a must-have system for the global travel industry."
Nordic Ignite is an angel investment firm focused on supporting early-stage startups in the Nordics & Baltics. The firm aims to bridge the existing funding gap in early-stage capital in the Nordics by providing capital to startups at the pre-seed level. Nordic Ignite has a network of contributing angels that can provide startups with access to new markets, new knowledge, and new opportunities.