Icelandic game developers, Ghosts, announce new video game Phantom Spark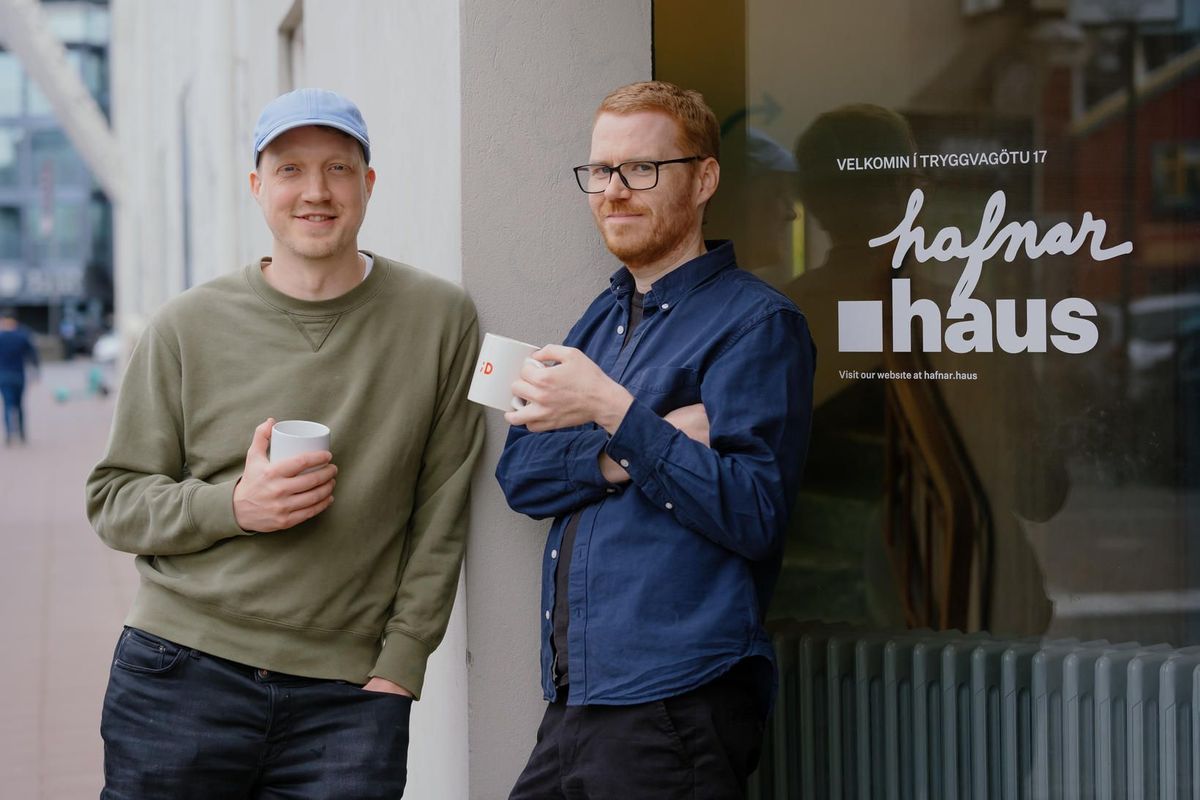 Ghosts, the indie game development studio based in Reykjavík, announced the launch of their new racing game, Phantom Spark. The game has been in development since 2021 by Torfi Asgeirsson and Joon Van Hove after they secured a funding and publishing deal with the UK Games-publisher Coatsink.
"It's so exciting to finally be able to share Phantom Spark with the world," said Torfi Asgeirsson, co-founder of Ghosts. "This is just the first-step and we can't wait to share more in the future and get people to feel the thrilling sense of momentum that the game offers when they eventually get their hands on it!"
Phantom Spark is a momentum-based, time-trial racing game without speed limits that features rollercoaster-like levels. The short tracks allow players to improve and perfect their runs. It can be played in full single-player or the option to compete via local multiplayer split-screen and online leaderboards. The game will launch onto PC and Nintendo Switch next year.
Before beginning to work on Phantom Spark, Joon and Torfi developed the game NUTS (2021), a surveillance mystery game that was called "Firewatch for David Attenborough fans" by TechRadar. It received the Nordic Game of the Year award at the Nordic Game conference in Malmo in 2022 and was the second game developed in Icelandic to be released on a Nintendo platform.
Joon and Torfi taught courses in game design and development at Reykjavik University and Listahaskolinn. Torfi is a founding member of Game Makers Iceland, a community organization which organizes meetups and provides online resources for game developers in Iceland.