Transition, a new climate-focused venture capital firm launches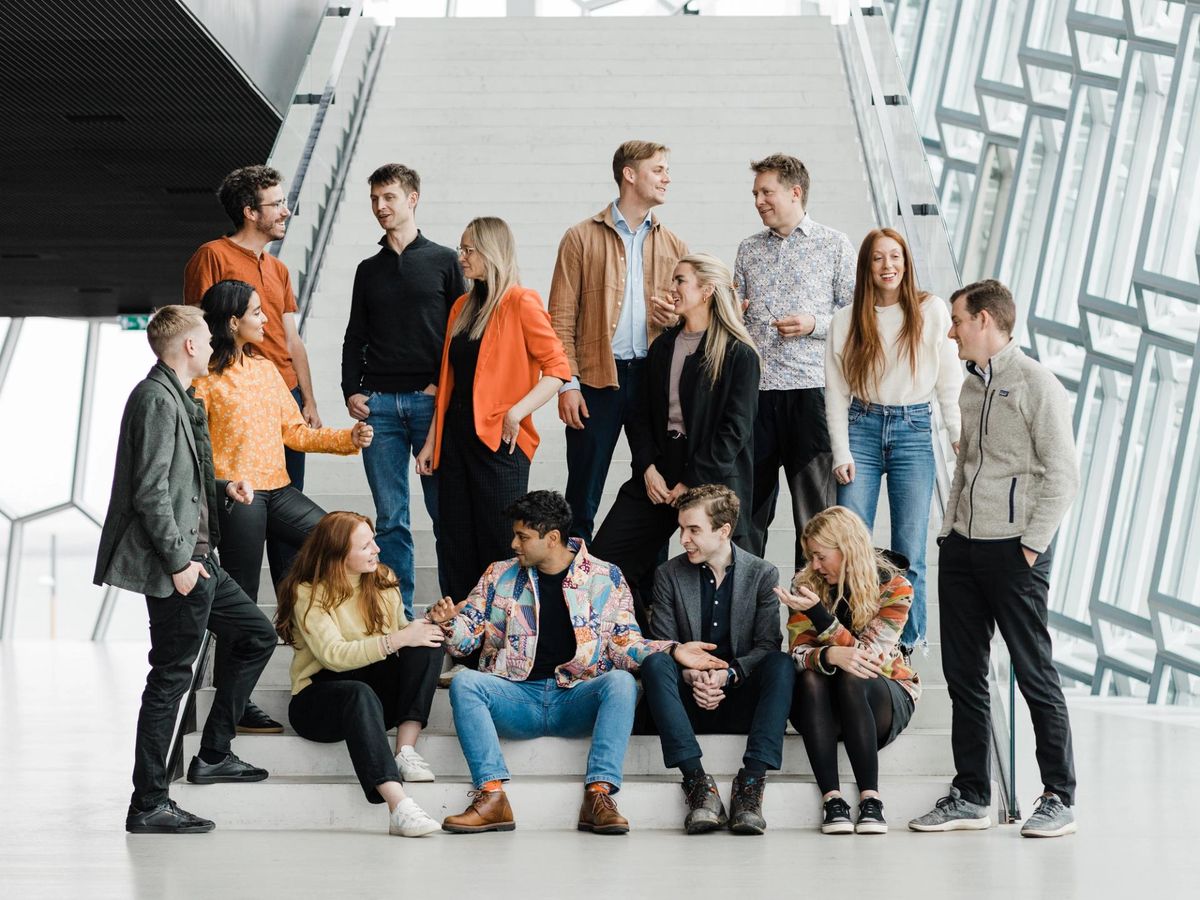 Transition, a new climate tech venture capital firm that focuses on Seed and Series A startups recently launched, as reported by Bloomberg. Climate investor and Icelandic entrepreneur, David Helgason, is a general partner in the new venture, which has already invested in nine companies including ocean carbon removal startup Running Tide and biomanufacturing company FabricNano.
Transition uses the Planetary Boundaries framework to define their investment focus, which goes beyond CO2 to encompass all the systems that have to be in balance to have a livable planet - such as water, chemical pollution, and biodiversity.
"We have reached a pivotal moment where technological advancement, increased customer demand and new regulation has created unparalleled opportunities to transition every sector of our economy in order to save our planet," said David Helgason. "Transition is a platform to support climate founders every step of the way. Our team and venture partners have the diverse know-how and network to support founders throughout their scaling journey."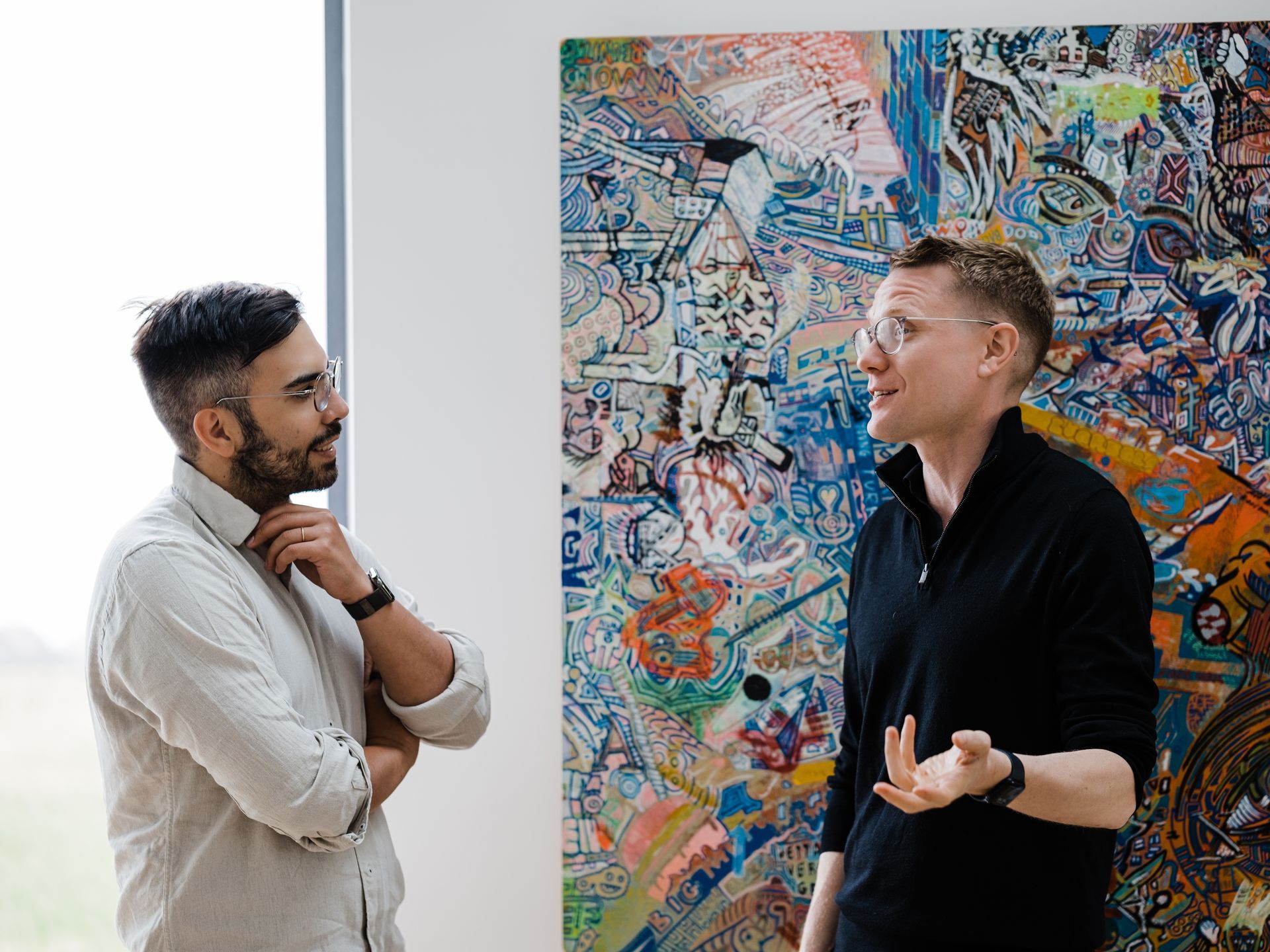 The Transition team, based in London, is interdisciplinary with experience in traditional tech, climate science, the corporate sector, and policy working in firms like Index Ventures, Atomico, Redwood Materials, and Stripe Climate. Transition has offices in New York and Reykjavík, where Transition Labs focuses on helping founders deploy and scale climate projects in Iceland.
Transition seeks to address a funding gap in Europe for companies that are at the beginning of their scale-up journey, partnering with founders to help them achieve the proof-points needed to access the $30bn+ billion in growth-stage capital ear-marked for climate tech. Transition partner, Mona Alsubaei says, "Leaning on our strong European base and global ecosystem, we identify and partner with the founders that are ready to push the boundaries of technology to offer solutions that will convert and create markets to improve the health of our planet."