Focalpay
Focalpay secures $1.4M in funding from SKEL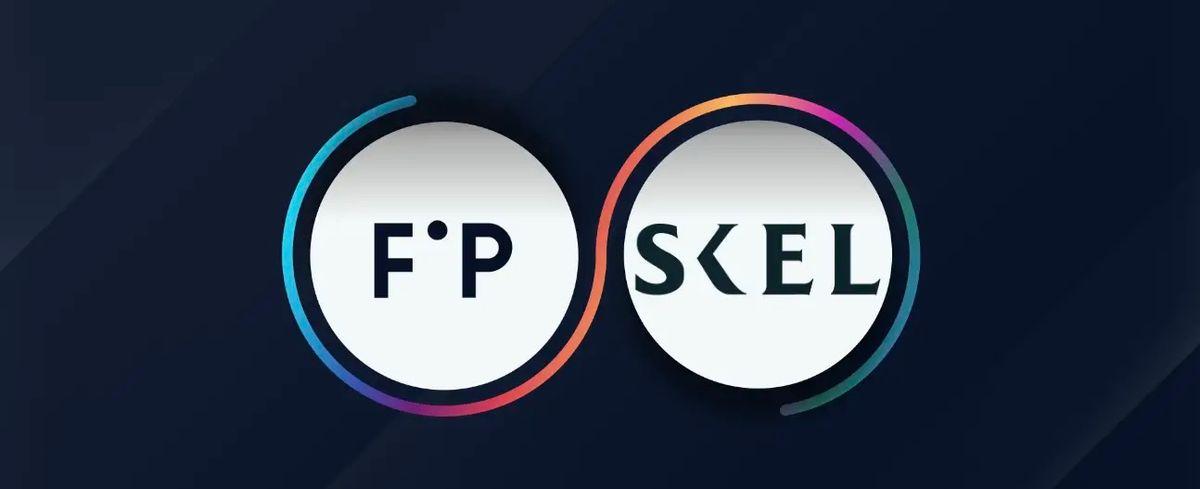 Last week, Focalpay, the Stockholm-based commerce platform that merges payment and retail processes, announced an investment of $1.4M from the Icelandic investment company SKEL, with a valuation of $14M. This recent funding round will enable Focalpay to further develop its innovative platform with new features. The CEO and Co-Founder of Focalpay is the Icelander Birkir Veigarsson.
Founded out of frustration with the lack of innovation in the payment and retail industries, Focalpay aims to give merchants access to the latest innovations, while making transactions smoother and more sustainable. With its unified commerce platform, Focalpay breaks down the barriers between payment, checkout, and back-office operations, offering retailers a solution that automates innovation and enables them to meet their sustainability goals without having to compromise on the service they offer their communities.
The Focalpay platform features a range of functionalities, including Pay by Bank, Checkout (Point of Sale), Backoffice, Campaign Management, and more, all designed to empower merchants and their customers, while reducing transaction fees and CO2 emissions.
This investment from SKEL, an Icelandic investment company focused on long-term value creation through business development and growth, marks a significant milestone for Focalpay. Magnús Ingi Einarsson, CFO of SKEL, expressed the company's excitement to partner with Focalpay on its journey to revolutionize retail.
Birkir Veigarsson, CEO at Focalpay, stated that the company intends to enter the European market in the fourth quarter of this year, with a focus on grocery, convenience, and pharmacy retailers. With the recent launch of Pay by Bank, which allows account-to-account payment in the checkout software, Focalpay is ushering retail into a new era.
Focalpay already has rollouts with multiple clients in Scandinavia, including one of Sweden's largest retailers, as well as multiple independent grocery and convenience stores. With its new partners and funding, Focalpay aims to bring its platform to even more retailers and end consumers, empowering them to focus on what really matters – running their business and serving their customers.
The entry of SKEL into the venture capital scene is exciting news for the Icelandic startup ecosystem. Hopefully, this investment in Focalpay is just the beginning of a new strategy of SKEL, to invest in promising startups in their growth era. It will be interesting to see if SKEL follows this with more similar deals except with Icelandic startups.