Funding
Flygildi Emerges from Stealth at DroneX 2023 with $1.2M in Seed Funding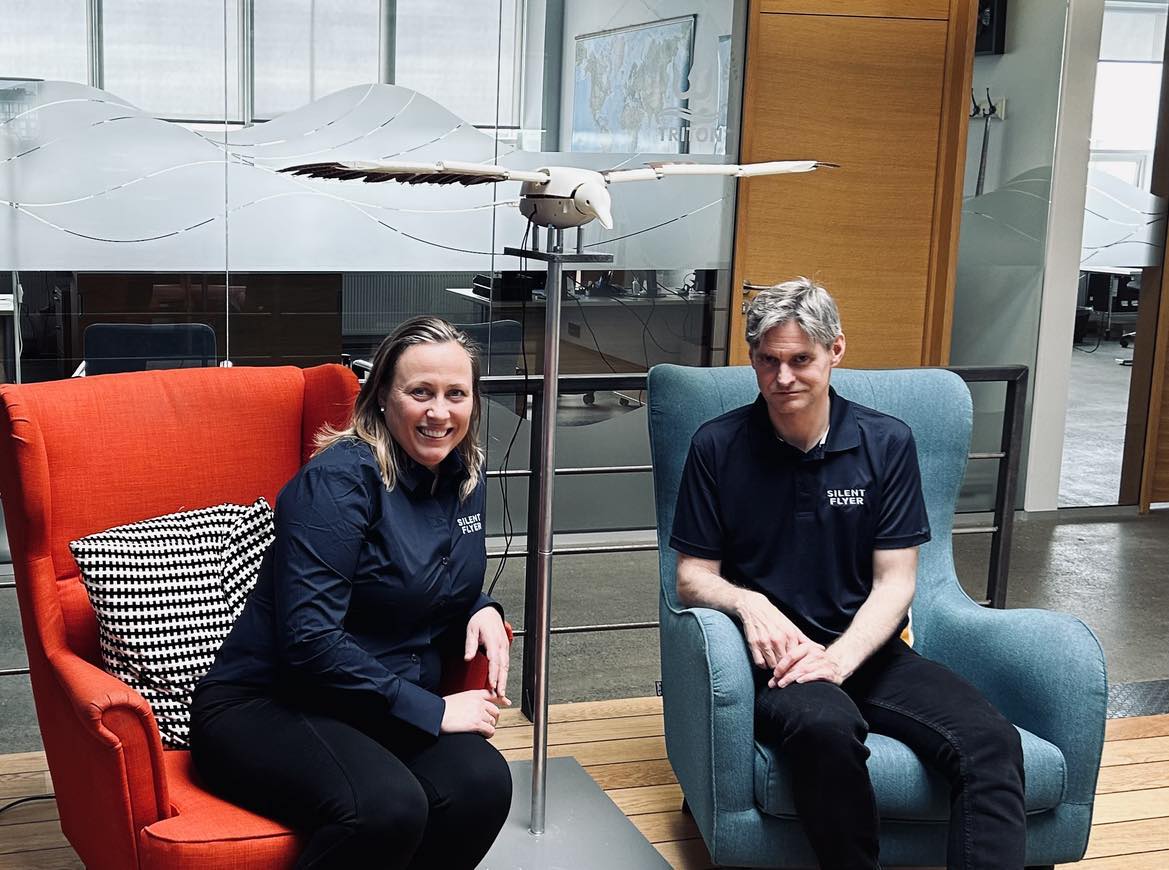 Flygildi, an Icelandic startup developing a drone that looks and flies like a bird, emerged from stealth at the DroneX Expo, Europe's largest event dedicated to the Unmanned Aerial Vehicle (UAV) industry. The company has had $1.2M in seed funding from a range of Icelandic business angels including leading investor, Hermann Kristjansson, VC and investment funds including InfoCapital, and government grants.
"Flygildi is very excited to at last publicly showcase the years of design and iterative development that have gone into our prototype — we are looking forward to hearing from our peers in the UAV industry segment about their opinions concerning the unique design and capabilities of the Silent Flyer," said Björg Ormslev Ásgeirsdóttir, CEO of Flygildi. "We are hoping to gain both partners and feedback as we finalize the design of Silent Flyer and take it into manufacturing for a range of civilian and military applications where only our solution is uniquely applicable."
Demonstrating the Silent Flyer surveillance drone publicly for the first time at DroneX, Flygildi's design uses flapping wings instead of rotors for both propulsion and maneuvering making it both quiet and stealthy. The patent-protected design with morphable wings can mimic a wide range of birds, with the first iteration designed to mimic a seagull by incorporating AI-backed flying patterns.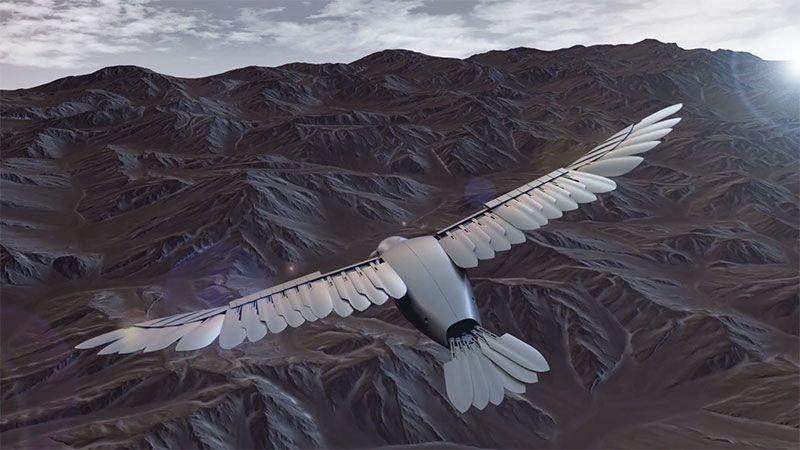 While initially created for defense applications, the SilentFlyer can also be applied for civilian security and surveillance scenarios including fishing vessel surveillance, monitoring human trafficking, drug trafficking, environmental crimes, and animal poaching.
Hermann Kristjansson, leading investor, said, "The Silent Flyer project is both very interesting and challenging since it is about expanding the boundary of human knowledge and applying technology to imitate the extremely complicated nature of birds flying. Supporting the strong development project group in reaching milestones in the basic technology development, close enough to be used in specific applications or products, is really exciting considering the diverse applications possible for the technology."
Flygildi has partnered with Purdue University to test the prototype and is working closely with fellow Icelandic startup Nanom to explore using nanotechnology to turn the carbon fiber body parts of the Silent Flyer into a supplementary battery, thus storing energy in the wings without the need for additional lithium-ion batteries.
Flygildi was founded by Hjalti Harðarson and Dr. Leifur Þór Leifsson, who have over 20 years of international experience in the development and commercialization of Autonomous Unmanned Vehicles (AUV) both for aerial and underwater usage.