Funding
"Defend Iceland" Secures $2.6M grant from EU Commission's Digital Europe Plan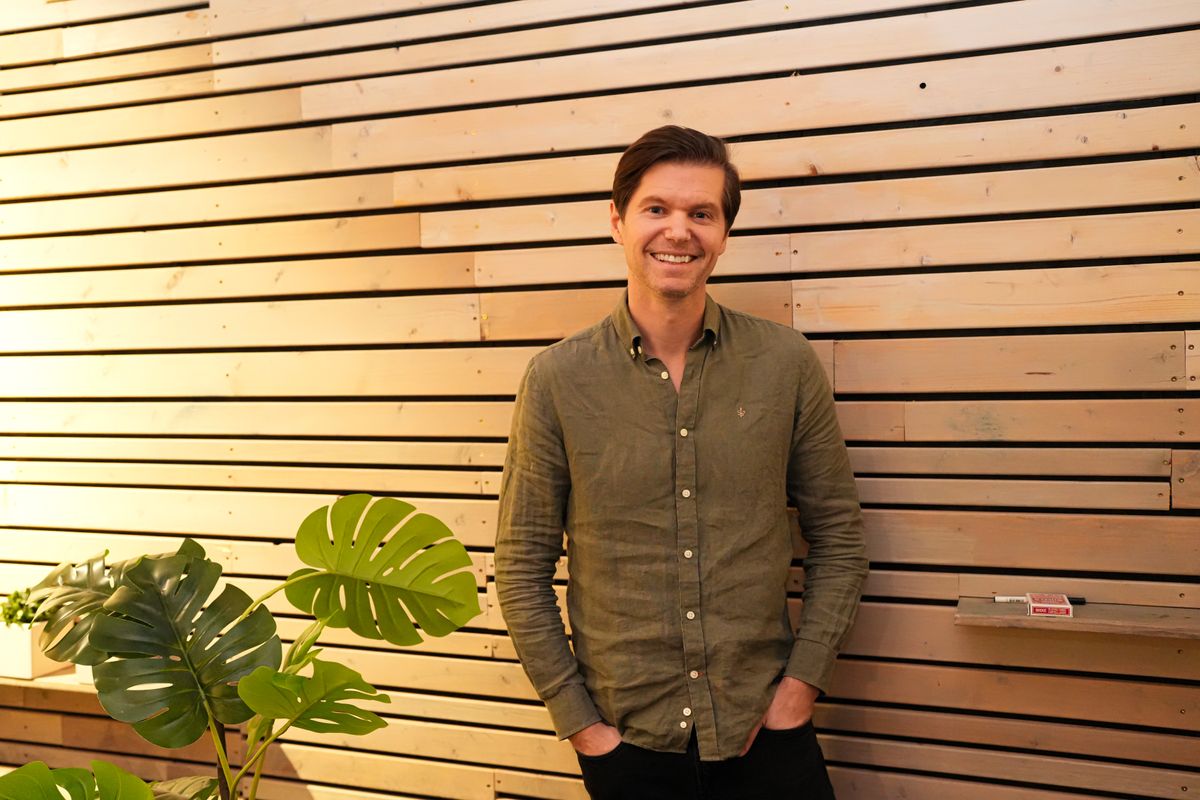 Defend Iceland is a cybersecurity project led by Theodor Ragnar Gislason, the
Chief Technology Officer and Head of Innovation at Syndis, that received a $2.6M grant from the European Commission as part of the Digital Europe plan. The funding will be used to create a nationwide bug bounty platform and demonstrate the feasibility of a national approach to cybersecurity resilience.

Theodor Ragnar Gislason, the project leader, expressed his gratitude for the support, stating, "We are thrilled to receive this grant from the EU Commission and it demonstrates tremendous faith that Iceland can be a global leader in cybersecurity. 'Defend Iceland' represents a pivotal step towards enhancing our nation's cybersecurity resilience. We believe that a nationwide bug bounty platform can serve as a model for other countries and organizations to follow in Iceland's footsteps."

The project plans to strengthen Iceland's cybersecurity infrastructure by establishing a unified bug bounty platform using the knowledge and experience of ethical hackers, security researchers, and cybersecurity enthusiasts, to identify and fix vulnerabilities across Iceland's digital landscape. The bug bounty platform will allow individuals to report cybersecurity vulnerabilities and receive rewards.

Technological advances include an automated attack surface mapping feature which can uncover any organization's cybersecurity footprint and scan digital assets to identify vulnerabilities in real time. The project is meant to provide value to: senior executives and Chief Information Security Officers (CISOs) to boost their cybersecurity preparedness, ethical hackers and cybersecurity enthusiasts to hone their skills, small companies to identify and address vulnerabilities and reduce the risk of cyberattacks, and the Icelandic government and citizens to create a safer digital environment for both businesses and individual citizens in Iceland.
The EU Commission has stated about the project, "Due to several factors – country size, geographical isolation, high literacy, and tight public-private country digital infrastructure, Iceland is an ideal testing ground for a project of this scale. 'Defend Iceland' perfectly matches the Union's strategic interest to ensure that it retains and develops essential cybersecurity research and technological capacities to secure the network and information systems of citizens and businesses."
Defend Iceland is run in partnership with the University of Iceland and the University of Reykjavik.