Funding
Controlant receives $40M in new financing from Apax Credit Funds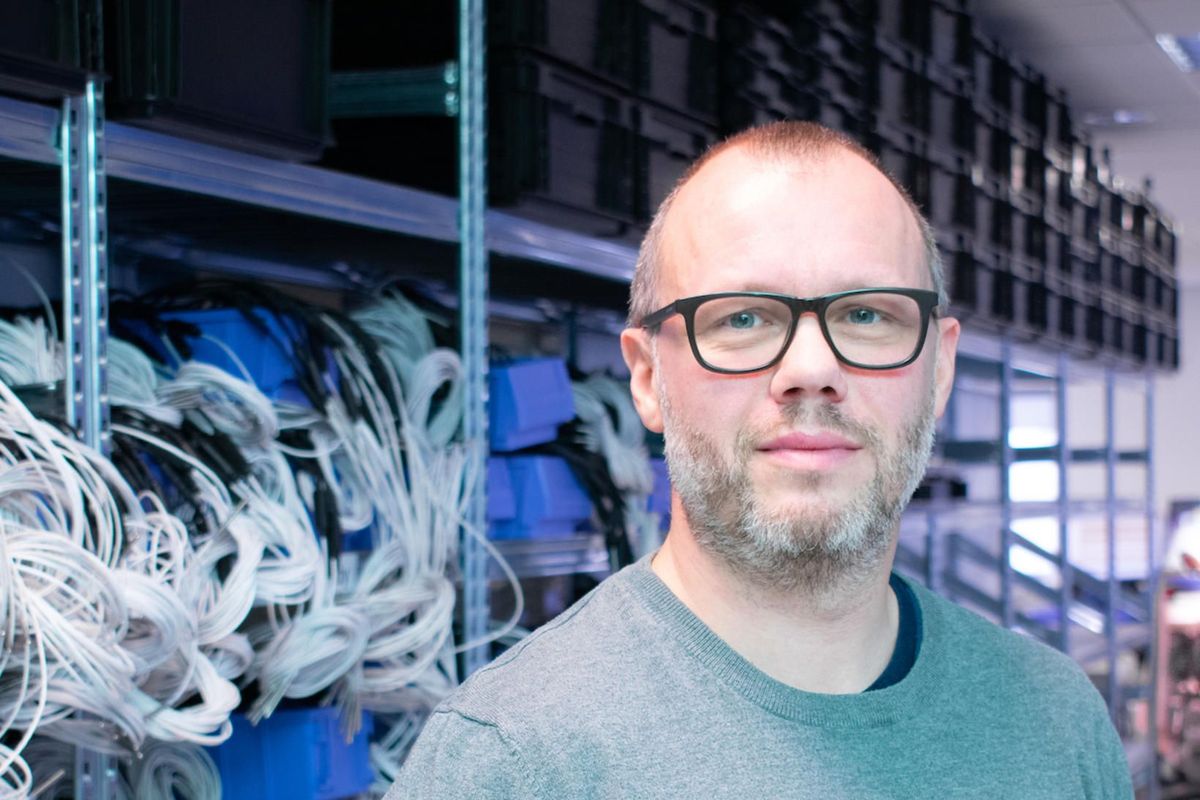 Controlant, the digital pharmaceutical supply chain company, announced $40 million in new financing from Apax Credit Funds that will help the company accelerate growth and expand its offerings to global customers in the supply chain technology sector.
"As pharma companies continue to innovate at pace and introduce breakthrough medicines and vaccines, it is incredibly important that modern supply chains match this pace and serve as enablers in ensuring medicines reach patients safely, and sustainably. That is our vision, and we are working tirelessly to create the next generation of zero-waste supply chains for our pharma customers," said Gisli Herjolfsson, CEO and co-founder of Controlant. "We are thankful for Apax Credit's support on this journey, which will enable us to accelerate our roadmap of innovative solutions for our customers' rapidly evolving and complex supply chain needs."
Controlant has been growing rapidly in recent years, playing a role during the Covid-19 pandemic in distributing vaccines and partnering with the pharmaceutical giants like Pfizer.
Albert Costa Centena, Principal of Apax Credit said, "We are excited to partner with the team, leveraging our sector insights, operational expertise, and the wider Apax platform to support a business at the cutting edge of real-time visibility technology for pharma supply chains."