blockchain
CCP Games secures a $40M funding round for a new AAA Game with blockchain technology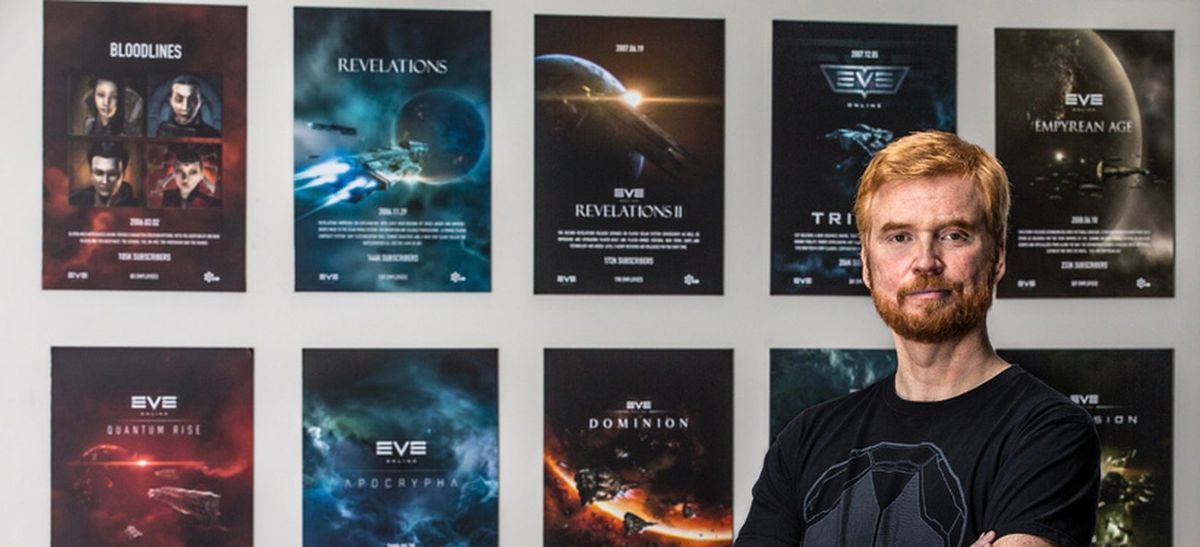 CCP Games, the Icelandic gaming company that created the popular sci-fi MMO EVE Online, has secured $40M in funding for a new AAA game using blockchain technology. The financing was led by Andreessen Horowitz (a16z), with participation from Makers Fund, BITKRAFT, Kingsway Capital, HASHED, Nexon, and additional participants.
The funding will allow CCP Games built on the discoveries of its research and development team to develop a new AAA game that empowers players to engage in new ways, within the EVE Universe. With key game systems developed on-chain, the project will leverage smart-contract blockchain technology, focusing on persistence, composability, and open third-party development to create a new relationship between virtual worlds and players.
CCP Games CEO, Hilmar V. Pétursson said, "Since its inception, CCP Games' vision has been to create virtual worlds more meaningful than real life. Now, with advancements made within blockchain, we can forge a new universe deeply imbued with our expertise in player agency and autonomy."
The production of this new game is separate from current and previously disclosed projects, including EVE Online, which is now in its 20th year.
Jonathan Lai, an a16z general partner said, "CCP Games is a pioneer in virtual worlds and digital economies with 25 years of experience creating living sandboxes with unparalleled depth. They're a veteran team and we believe in their ambitious vision to deliver incredible player experiences at the intersection of best-in-class game design and blockchain technology."
CCP Games has been praised for its artistry, technology, and game design that facilitates emergent behavior, empowering players with compelling means of self-expression. With the launch of EVE Online in 2003, CCP established itself as a pioneer of cutting-edge massively multiplayer games, winning numerous awards and receiving critical acclaim worldwide. CCP is headquartered in Reykjavik, Iceland, and has additional studios in London and Shanghai.
Some highlights of Northstacks's previous coverage of the CCP journey can be found below.