A digital innovation portal for entrepreneurs in Iceland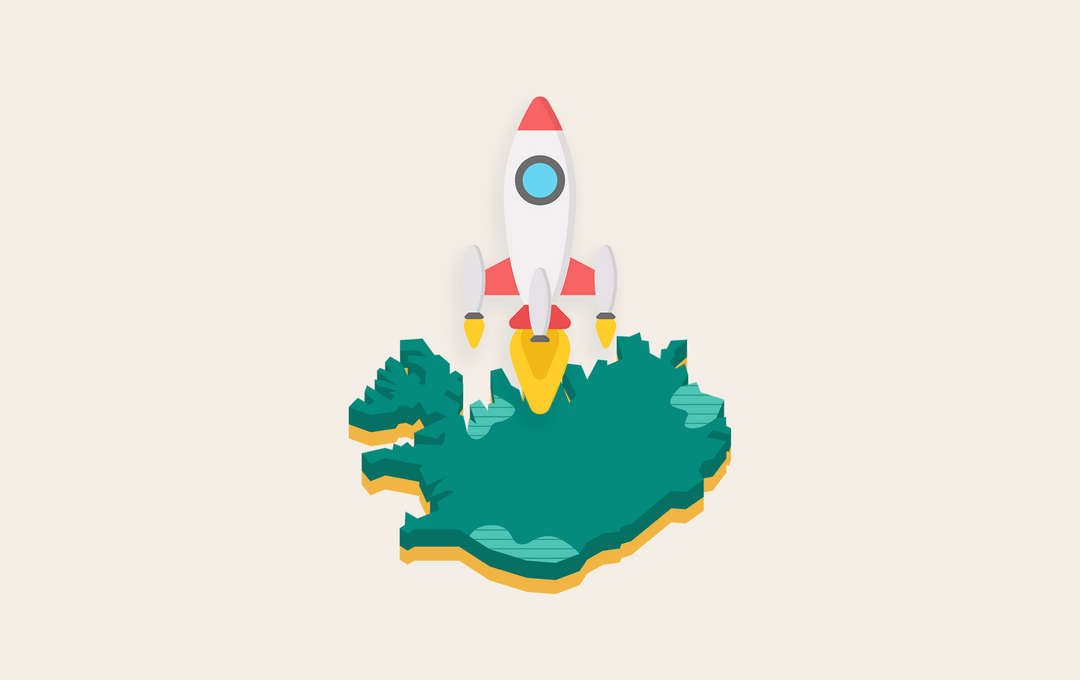 Skapa.is, a website that features information about the Icelandic entrepreneurial scene, will have an increased role maintaining a digital innovation portal for the Ministry of Higher Education, Science and Innovation. Since its launch this past year, Skapa.is has proved popular within the Icelandic startup ecosystem as a place to learn about events, grants, accelerator programs, hackathons, clusters, and investment funds in Iceland.
Ólafur Örn Guðmundsson, founder and entrepreneur, said, "We're thrilled about this evolution and our primary goal with this initiative. By centralizing a platform that aggregates vital information and resources, we aim to strengthen the innovation ecosystem and provide robust support for entrepreneurs across Iceland. Simplifying access to essential support networks, funding opportunities, and expert guidance is at the heart of our strategy to catalyze the growth and success of innovative ventures throughout the country.

In the near future, we plan to unveil an updated digital portal for innovation. This enhanced version of our current website will offer a more intuitive user experience and enriched content. We're focused on ensuring that entrepreneurs in every corner of Iceland have the tools and information they need to compete and prosper in the global market."
The digital innovation portal supports the Ministry of Higher Education, Science and Innovation's goal of making innovation Iceland's biggest export in the future and is part of their action plan to provide access to information for Icelandic entrepreneurs throughout the country.